Experience Monogram Appliances' beauty, style, craftsmanship and performance
A visit to our 4000 sq ft. Design Centre allows you to touch, feel, and observe the details of Monogram luxury appliances firsthand. Our product and design specialists answer any questions you may have about our professionally inspired appliances before you choose the perfect suite for your home.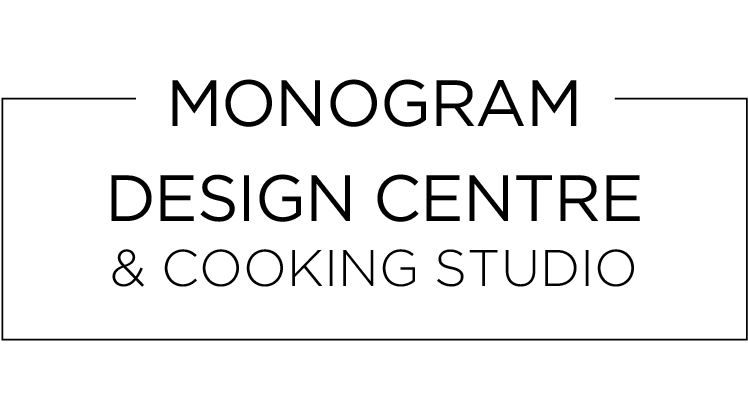 EXPERIENCE OUR DESIGN CENTRE, FROM THE COMFORT OF YOUR HOME
We are now able to offer you a virtual showroom consultation. Our knowledgeable brand experts are available to offer their expertise and advice to help answer any questions you may have about Monogram's exceptional appliances.
FOR THOSE WHO PREFER TO TOUCH AND FEEL THE MONOGRAM DIFFERENCE
Book an in-person consultation with one of our Monogram ambassadors to discover the latest ideas, trends, options and innovations in kitchen appliances.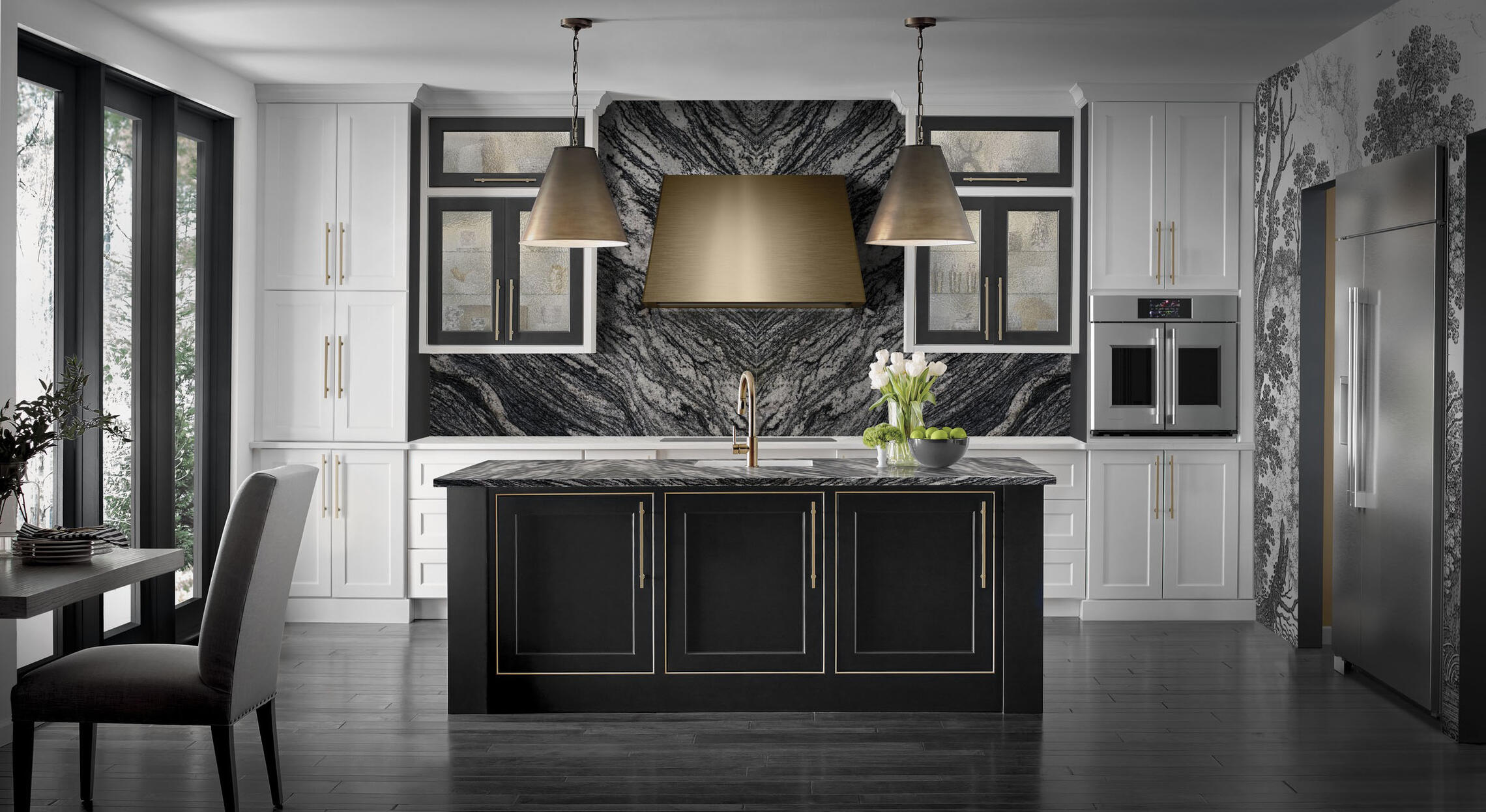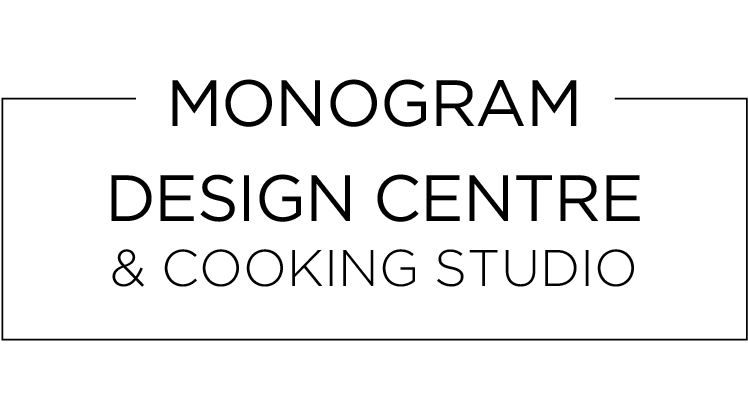 Located at 1290 Castlefield Avenue
(Corner of Castlefield and Ronald)
Toronto, ON M6B 4B3
Telephone: (416) 781-3579
HOURS:
Monday – Friday: 10am-6pm
Saturday: 10am-4pm
Appointments are recommended.
We are available for support or inquiries anytime at info@monogram.ca
Thank you for your cooperation and we look forward to seeing you soon.