Monogram Honours Frontline HealthCare Workers
An unforgettable dining experience at Alo to deserving frontline healthcare workers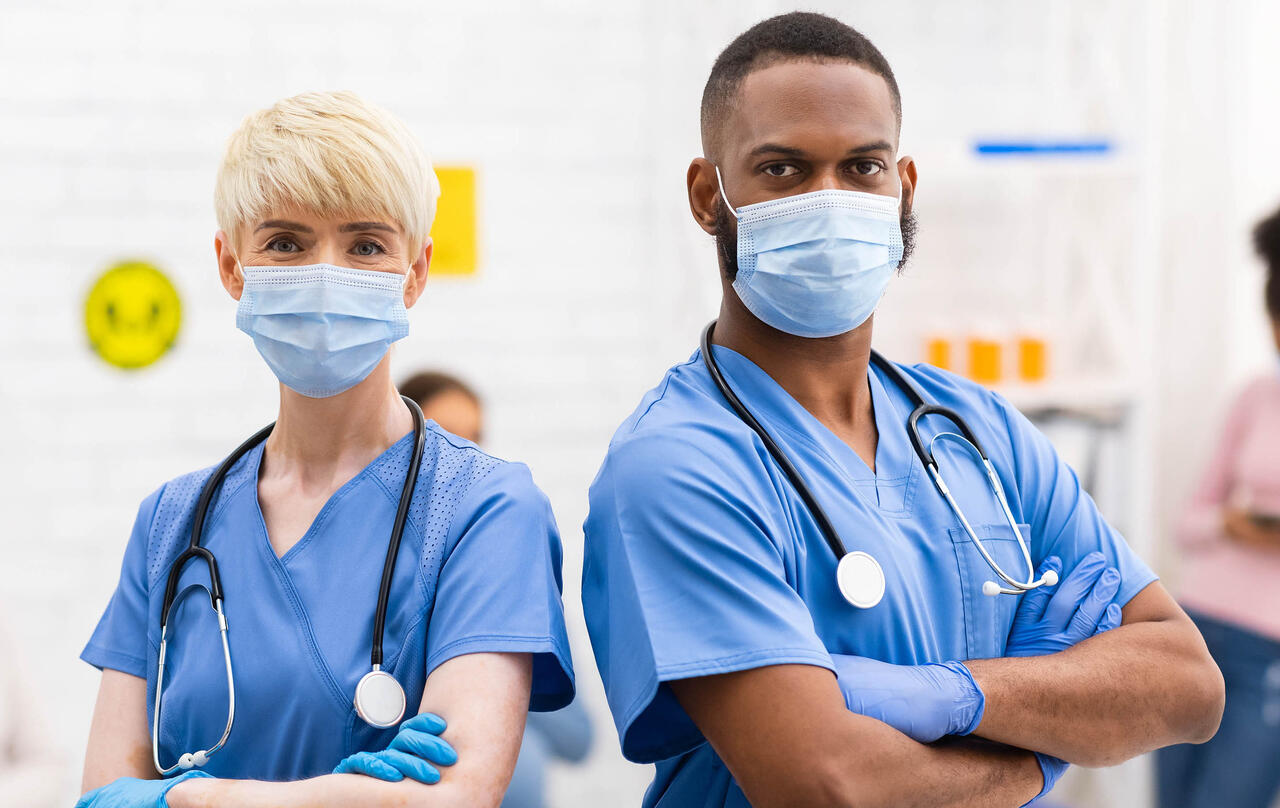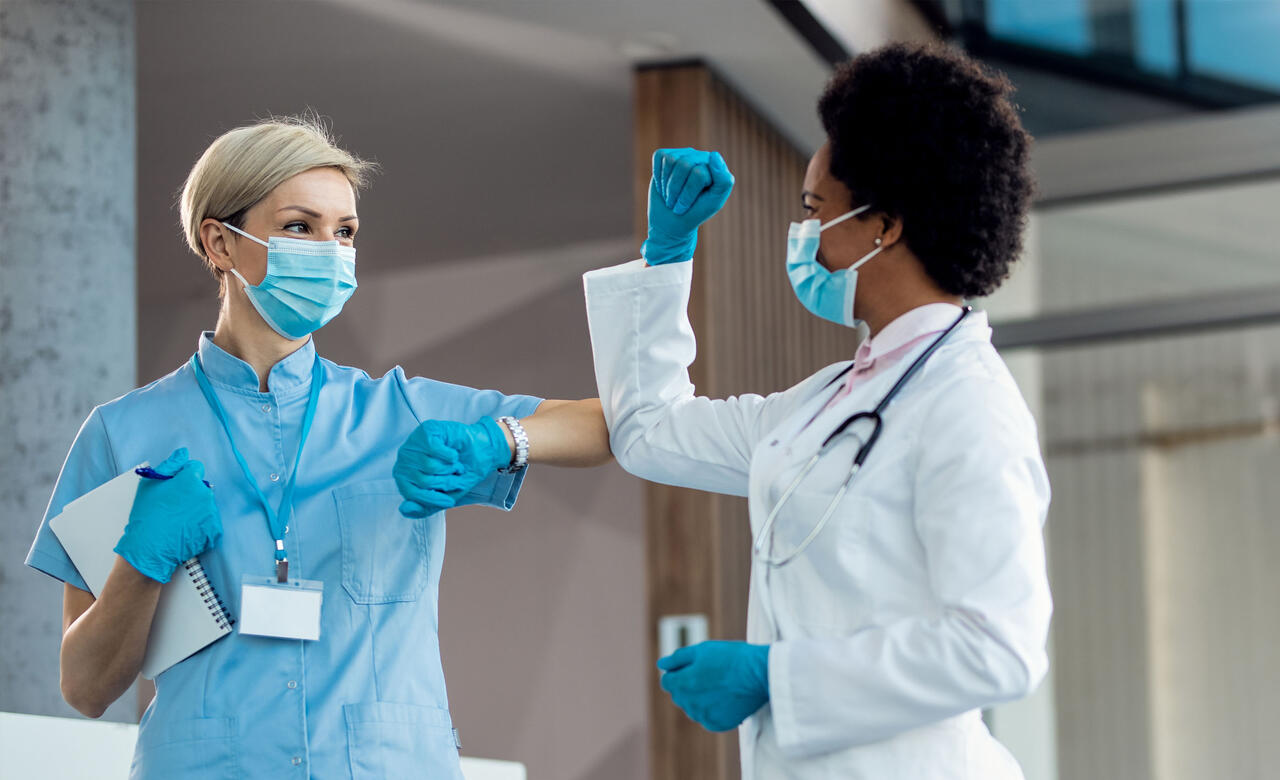 As we continue to navigate the COVID-19 pandemic and look back on the last nearly two years, one group of people has been at the forefront of it all, working tirelessly to keep Canadians safe:  frontline healthcare workers. The world as we knew it was flipped upside down and healthcare workers have worked long and challenging days to keep us healthy and bring us back to enjoying the moments we all missed - like going out for a nice dinner.
RECOGNIZING OUR FRONTLINE HEALTHCARE WORKERS
Monogram's recent initiative to show appreciation to dedicated frontline healthcare workers gave them the chance to win one of six exclusive dinners for two at Alo in Toronto. The winners have been profiled by Monogram and Toronto Life magazine, shining a spotlight on their outstanding work throughout the pandemic.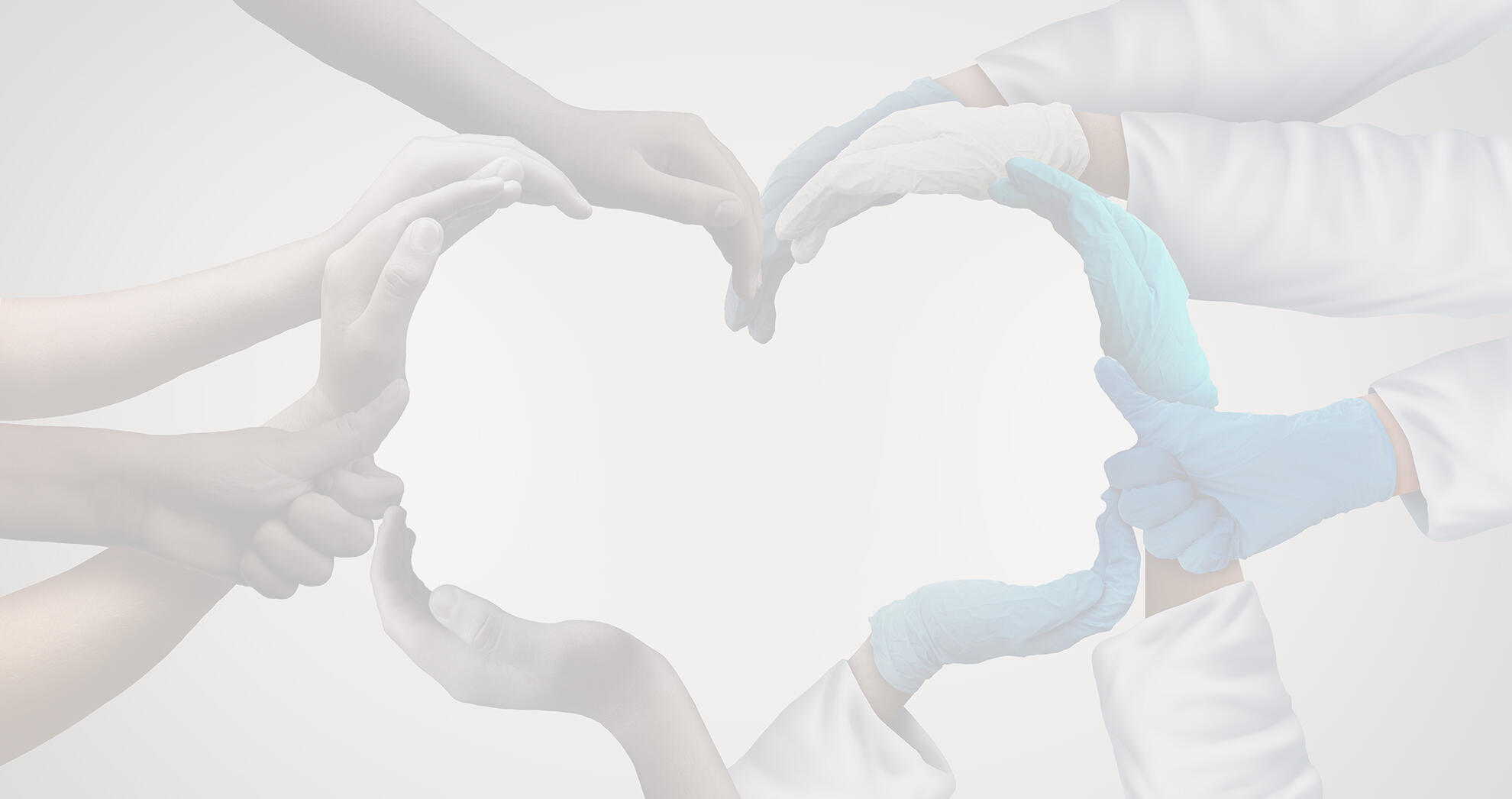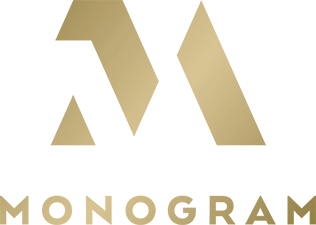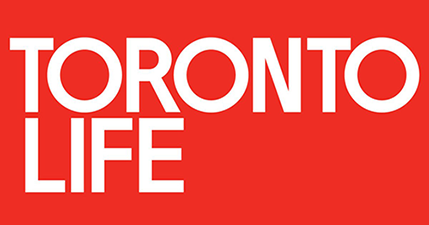 Our Heroes