Monogram x Chef Patrick Kriss Partnership
Monogram has forged an exciting partnership with Canadian Michelin Pedigreed Chef and Founder of Toronto's esteemed Alo Group, Patrick Kriss. The partnership seeks to inspire Canadians' culinary creativity and bring the art of professional cooking into the comfort of their own homes.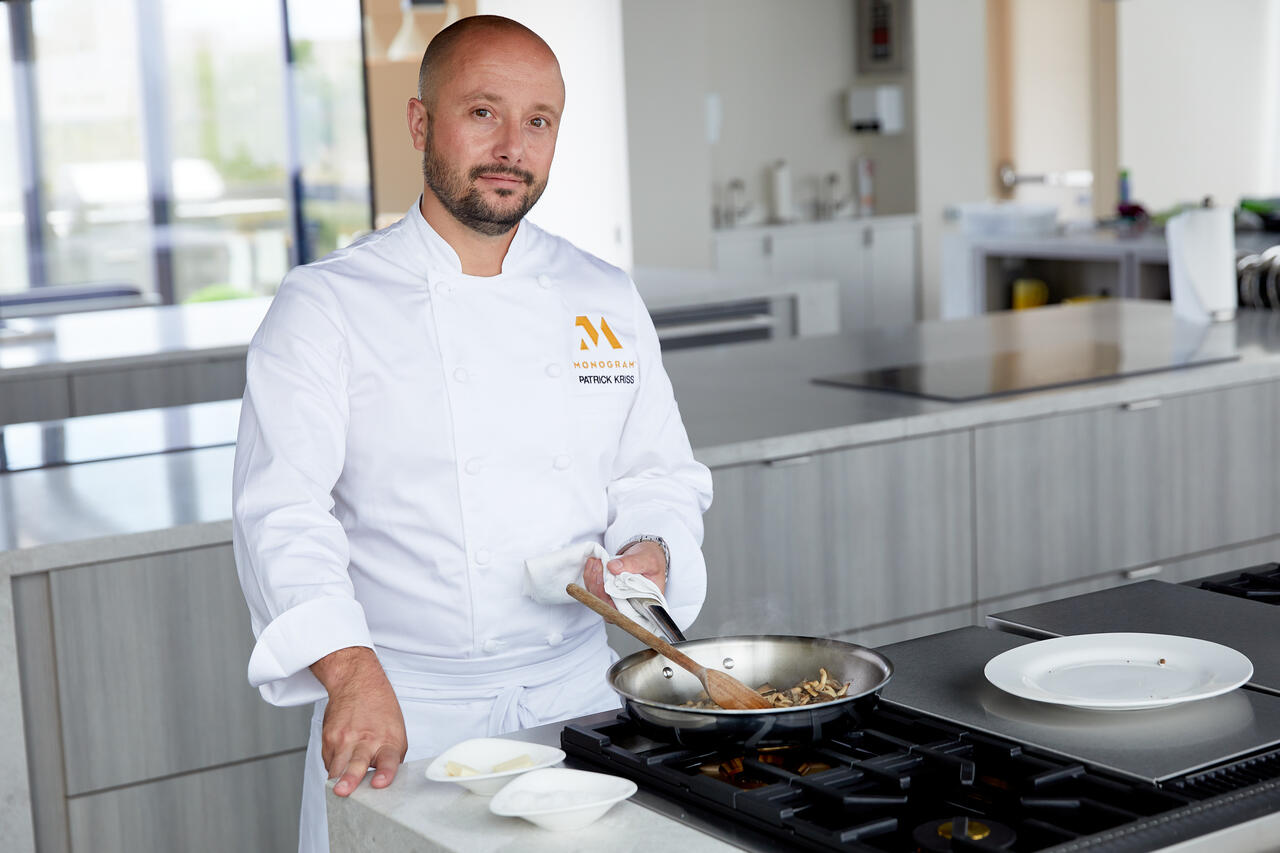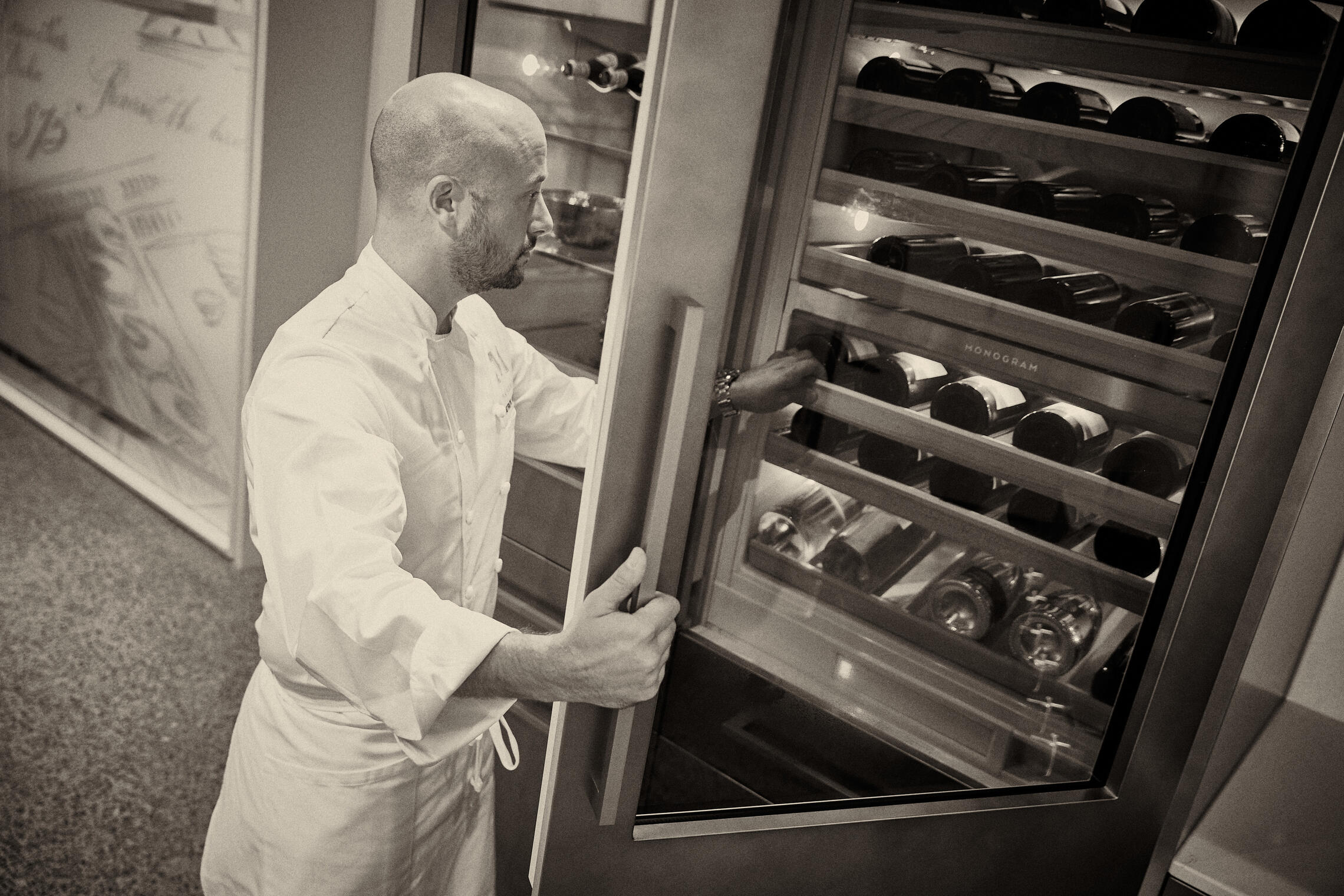 About the Monogram Professional Range
This summer, Monogram Appliances launched the newly-designed and highly anticipated Professional Range in Canada, as part of the brand's Statement Collection.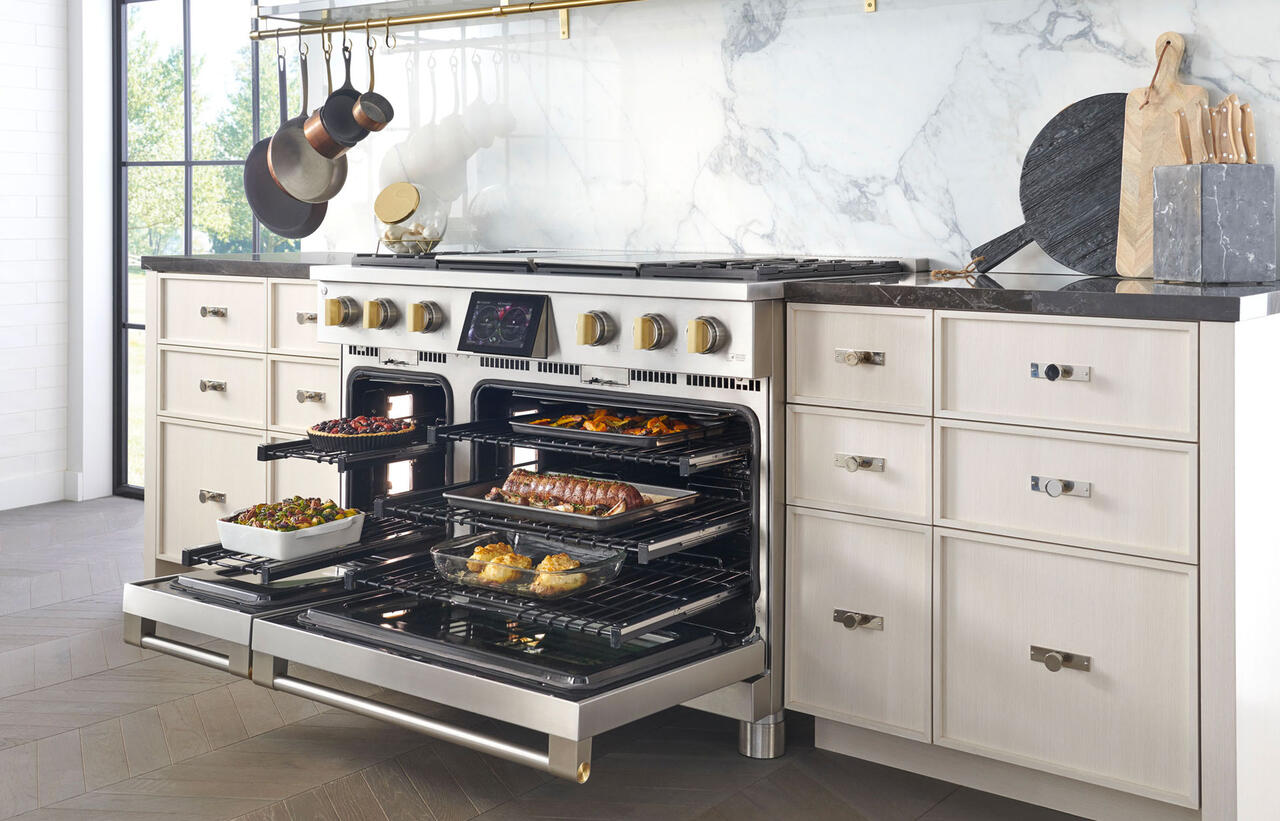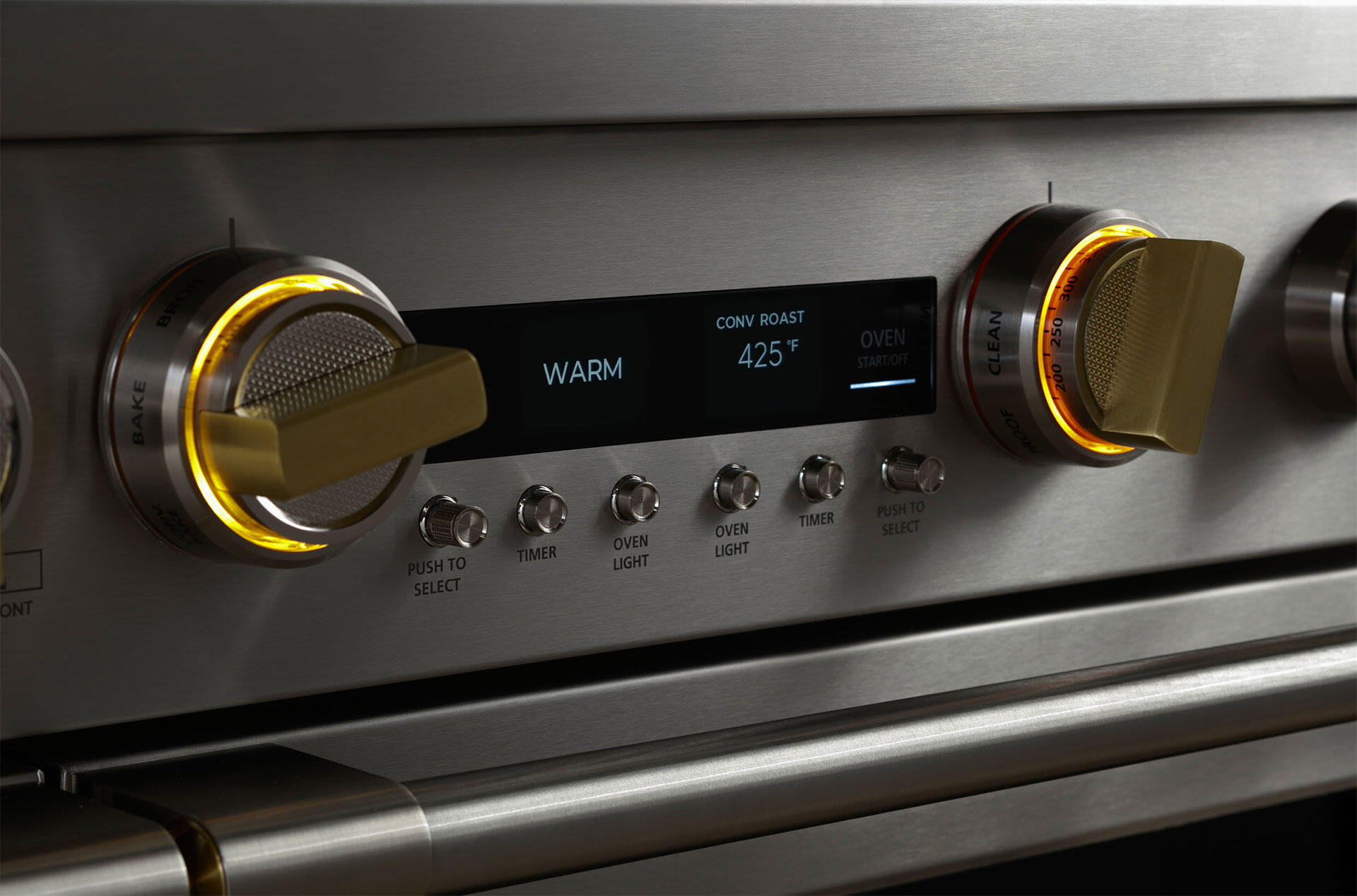 The reinvented Monogram Professional Range introduces best-in-class features highlighted by the most powerful and precise multi-stack burners available on the market.
The Monogram 48'' Dual-Fuel Professional Range is the recipient of Architectural Digest's prestigious Great Design Award for excellence in craftsmanship and design.
The industry-exclusive TrueTemp™ gas burner, available on select models, allows users to set and maintain a precise temperature which means you can dial in the perfect temperature to caramelize onions, sear a steak or sizzle scallops without over-cooking.
Features the most powerful and precise multi-stack burners available on the market, delivering cooking precision from the perfect simmer to an intense flame
Luxurious details you can see and feel like the Precision knobs created with sapphire glass and brass accents