High Performance Engineering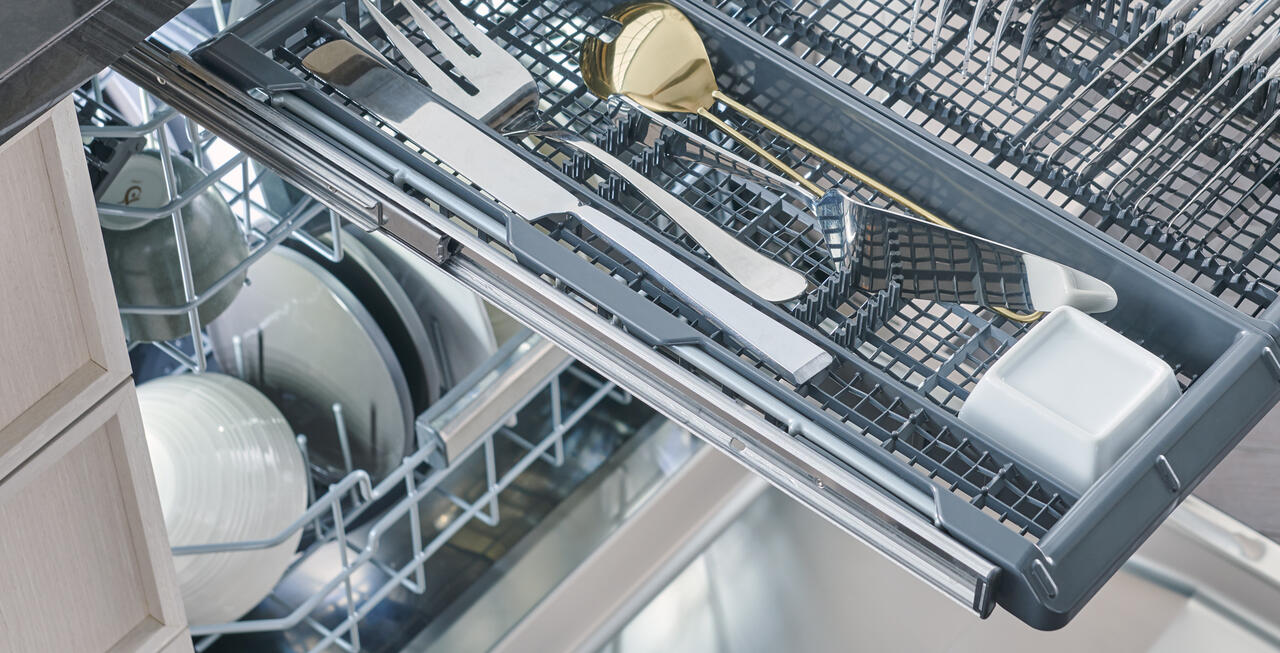 MARINE GRADE BALL BEARINGS
All of Monogram's dishwasher racks feature Marine grade ball bearings to ensure a durable, smooth glide with every wash.
Premium Features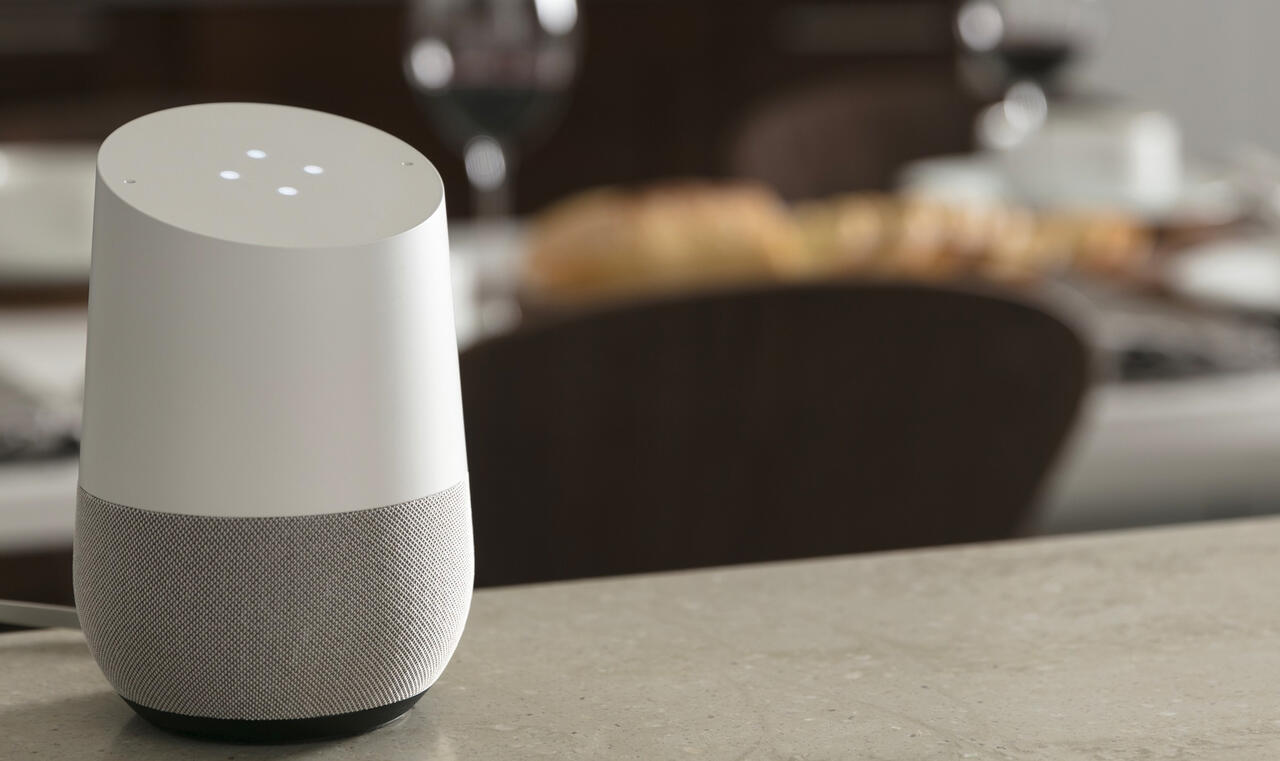 SMART APPLIANCES
Our smart appliances keep you connected via our easy-to-use app. Receive notifications and alerts and wirelessly control functions from your phone or voice-enabled devices.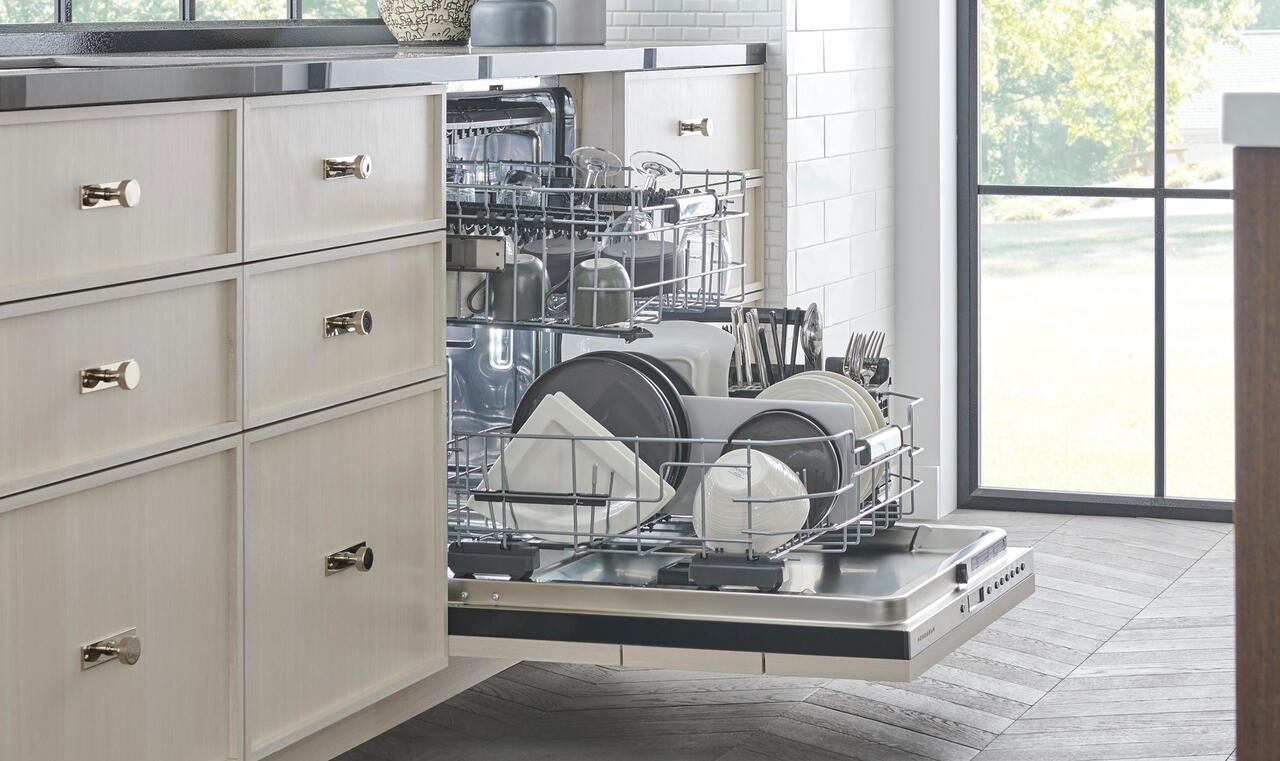 INTERIOR LED LIGHTING
Brilliant LED lighting illuminates the entire interior of the dishwasher so you can see whether the dishes have been cleaned and are dry.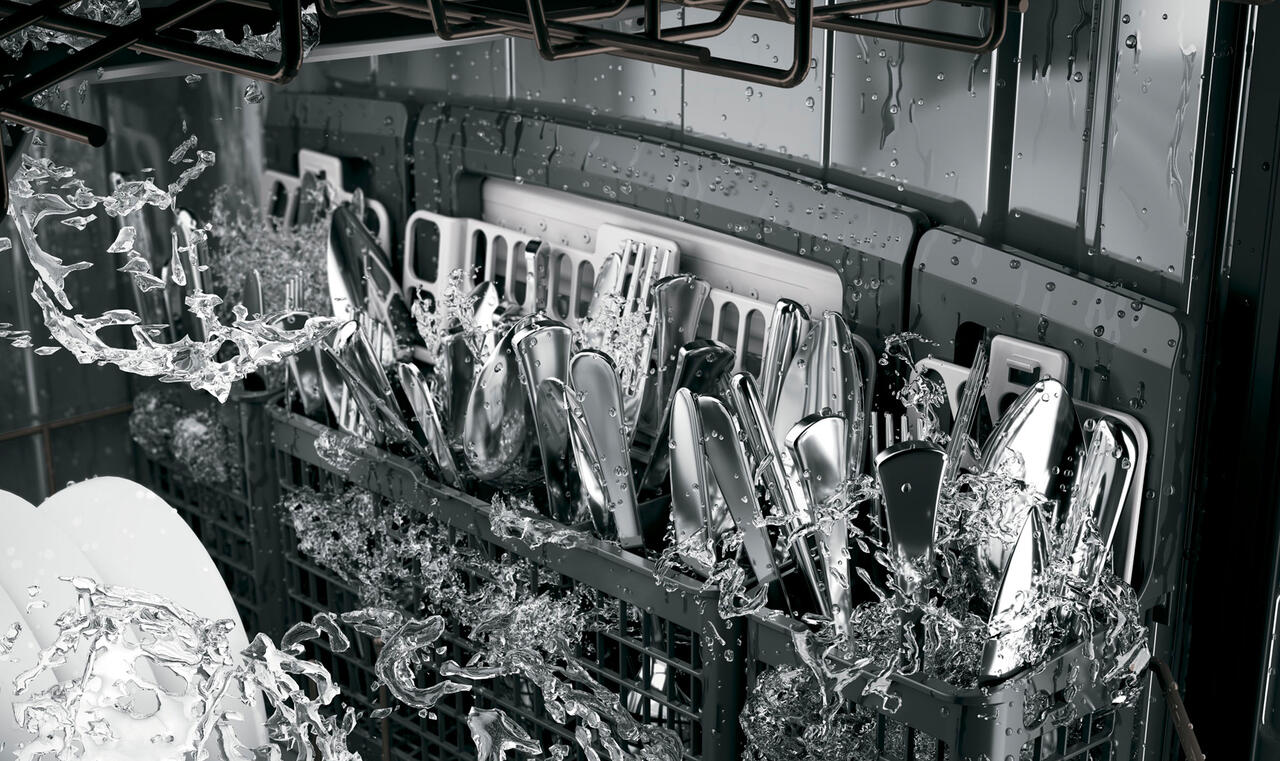 ADVANCED WASH SYSTEM
Monogram's advanced wash system ensures your dishes are impeccably clean using powerful jets that provide complete cleaning coverage.