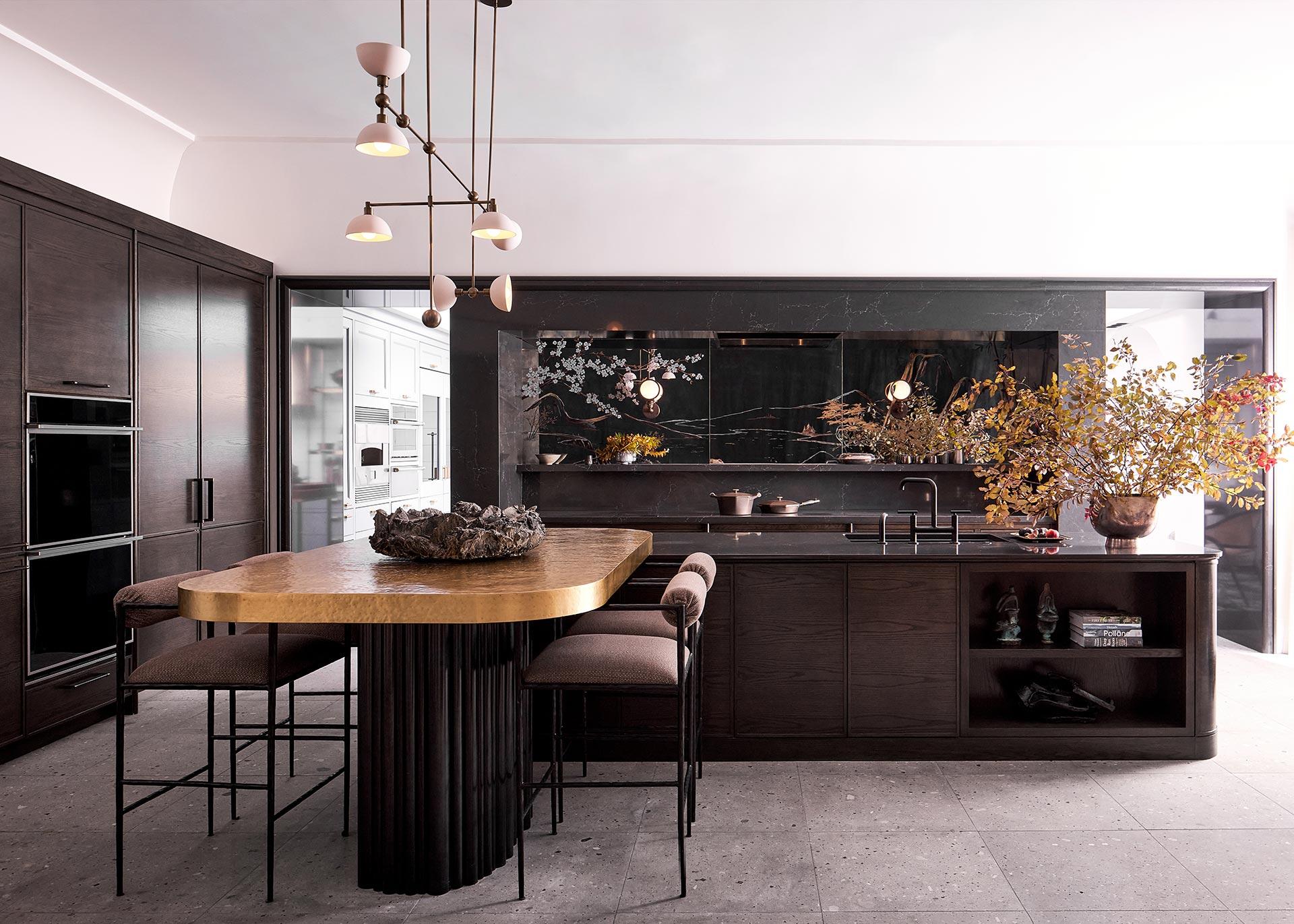 Work with Us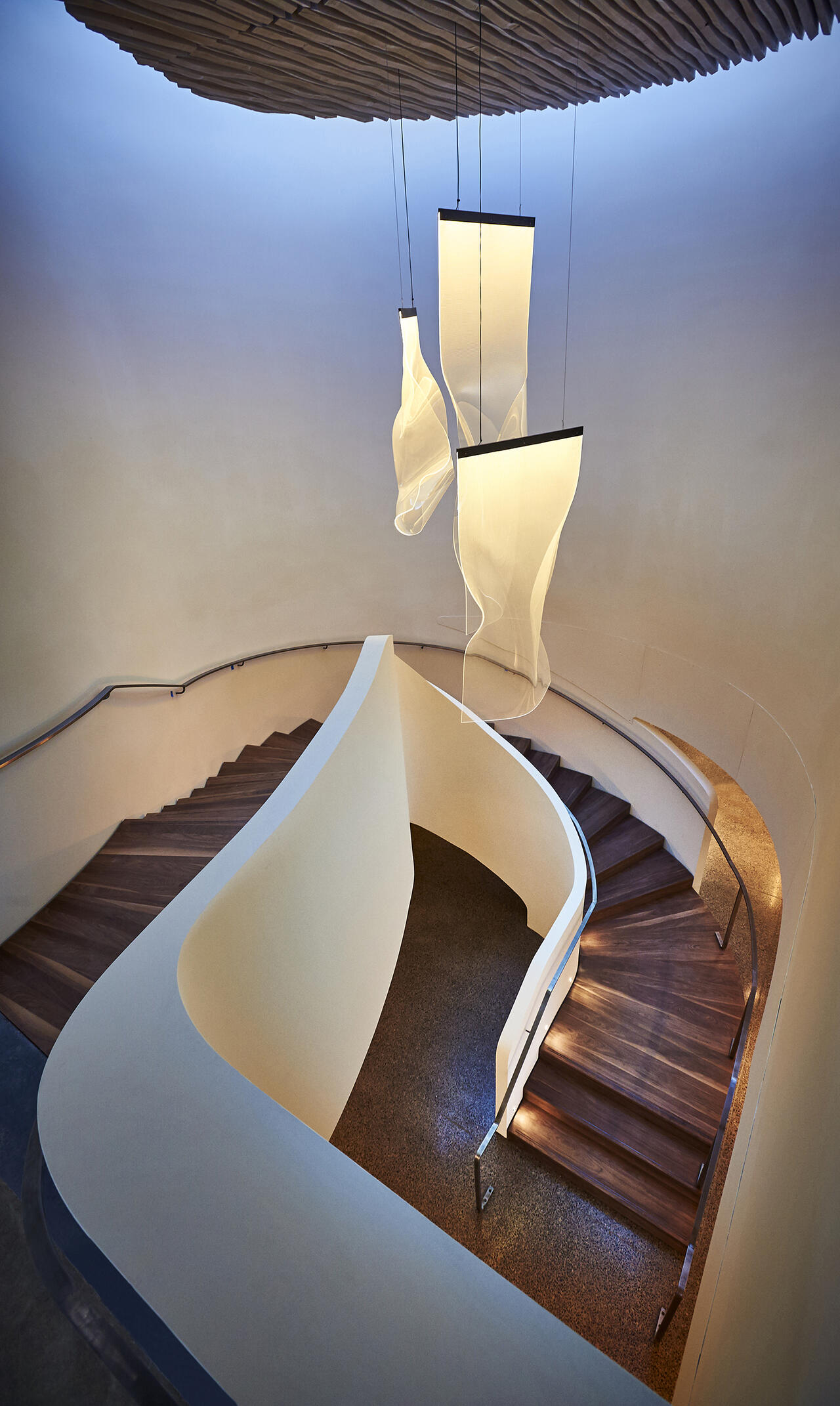 MONOGRAM DESIGN CENTRE — Toronto
Our best resources for trade-specific information on Monograms products and services are our national support team. Our team is dedicated to supporting our resellers and designers across Canada. Contact our Monogram Design Centre in Toronto to schedule lunch & learn class, special event, or to learn all the details about specific Monogram appliances.
TO GET STARTED
Call Monogram Design Center Toronto
(416) 781-3579
By reaching out to our team, we can connect you with a Monogram Ambassador.
Designer Contact
Please email Jonathan at info@monogram.ca
INSPIRATION & COMMUNITY
Save Room for Design
Read our design blog with industry insights, events, and tips.
Instagram
Find inspiration through our engaged network of interior designers, chefs and product owners.
AFFILIATIONS