Features
Specification & files
Key features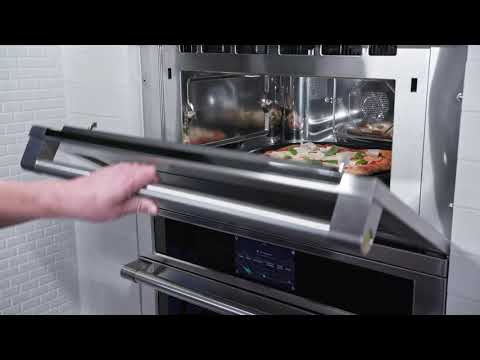 5-In-1-Oven
Experience exceptional flexibility and cooking results with this innovative five-in-one oven. Advantium® Technology enhanced, it can be used as a convection oven, toaster oven, warming/ proofing oven, precision cook oven, and microwave.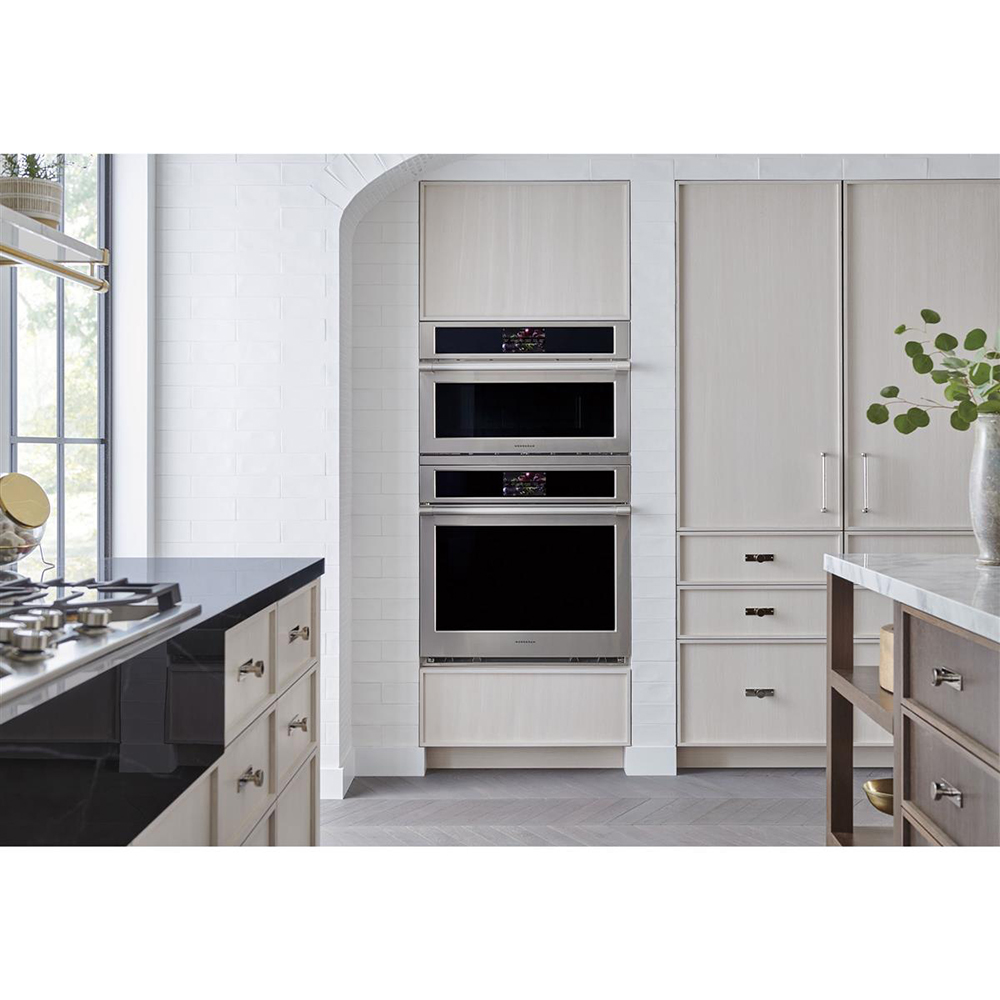 Powerful Performance
Oven-quality foods cook up to eight times faster than a conventional oven, with no preheating required.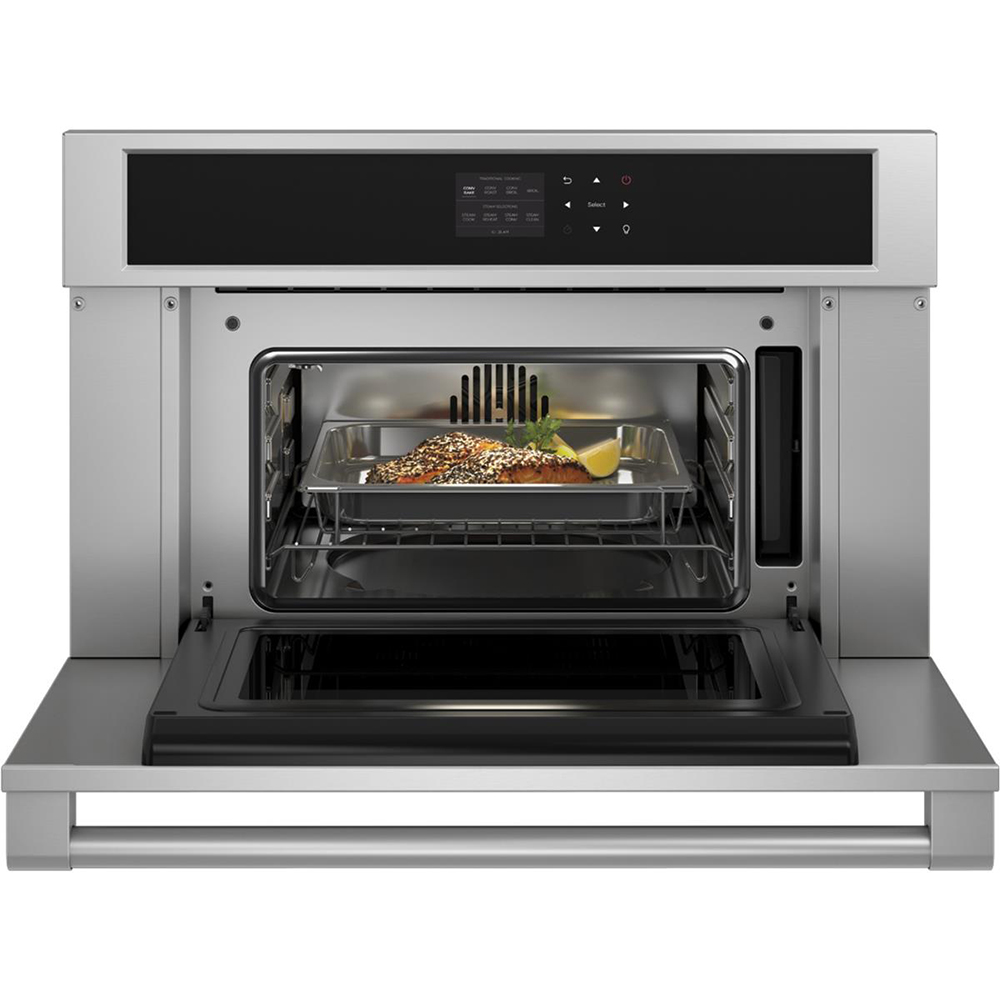 Preprogrammed Recipes
Provide quick and easy programming of over 175 pre-set food selections and allows programming of up to 30 custom recipes.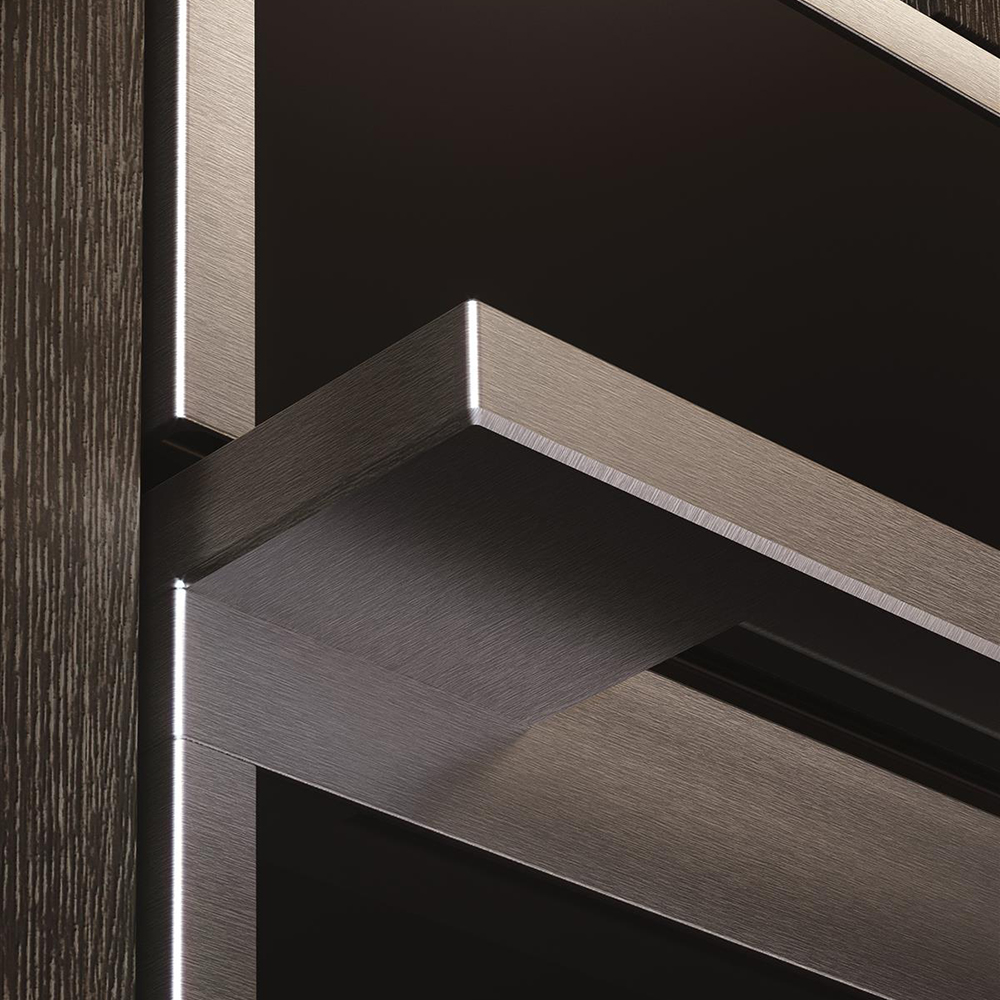 The Monogram Minimalist Collection
Streamlined design and precisely machined metals create a contemporary yet functional aesthetic.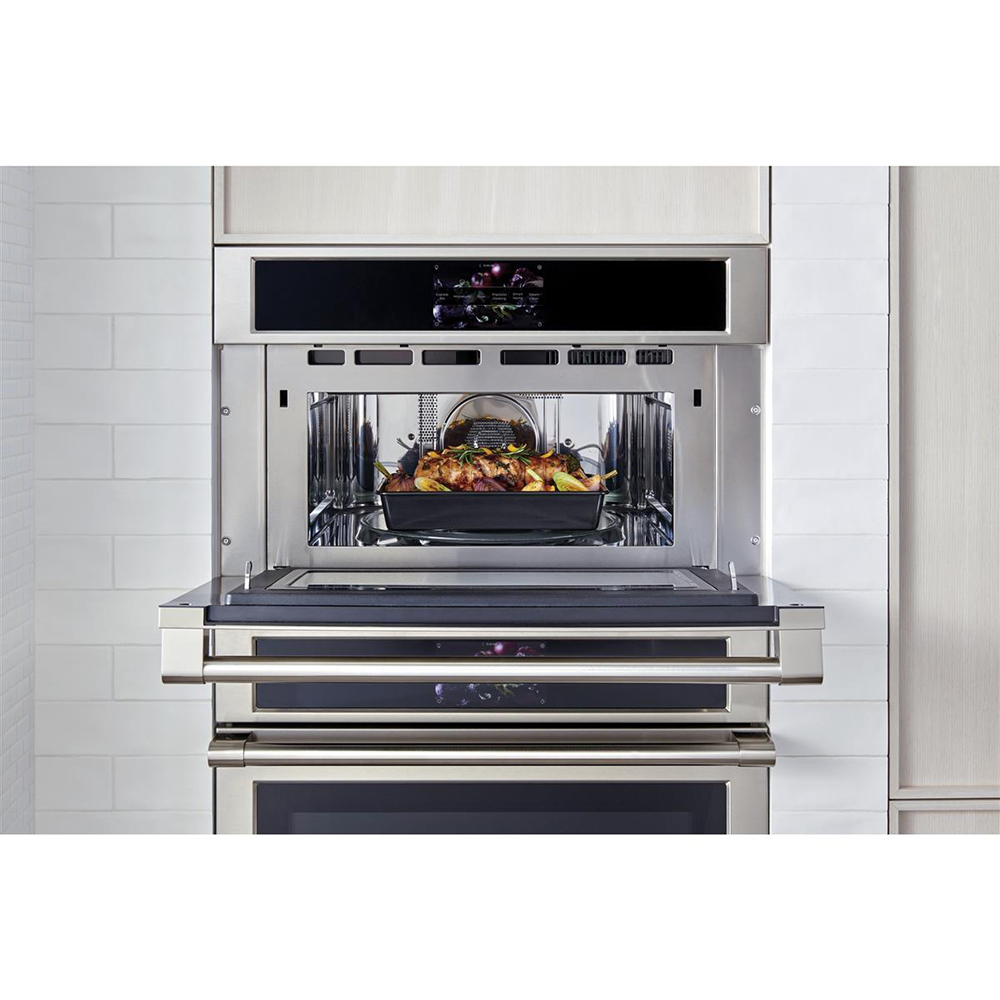 Spacious Interior
Generous, 1.7-cu.-ft oven space with a large 16" turntable allows for full rotation of a 9" x 13" casserole dish; plus the removable oven rack offers the convenience of multi-level cooking.