Monogram 30" Minimalist 5-in-1 Speed Cook - ZSB9231NSS
ZSB9231NSS
Where to buy
Approximate Dimensions (W × H × D)
29.75 in × 20.25 in × 23.00 in
Features
Specification & files
Key features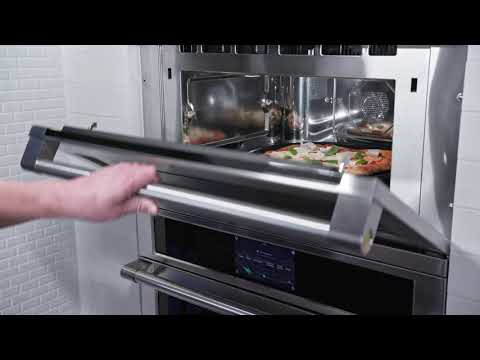 5-In-1-Oven
Experience exceptional flexibility and cooking results with this innovative five-in-one oven. Advantium® Technology enhanced, it can be used as a convection oven, toaster oven, warming/ proofing oven, precision cook oven, and microwave.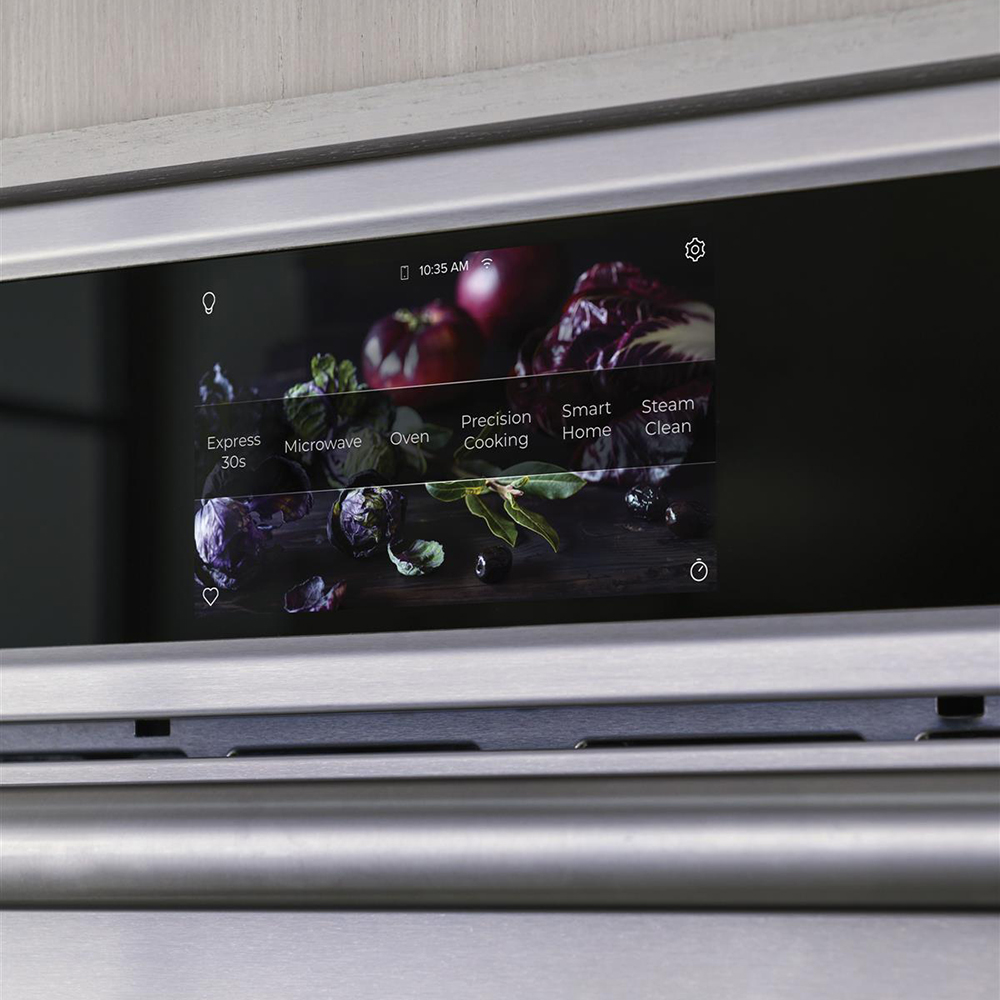 LCD Controls
Allow you to adjust oven settings with little effort.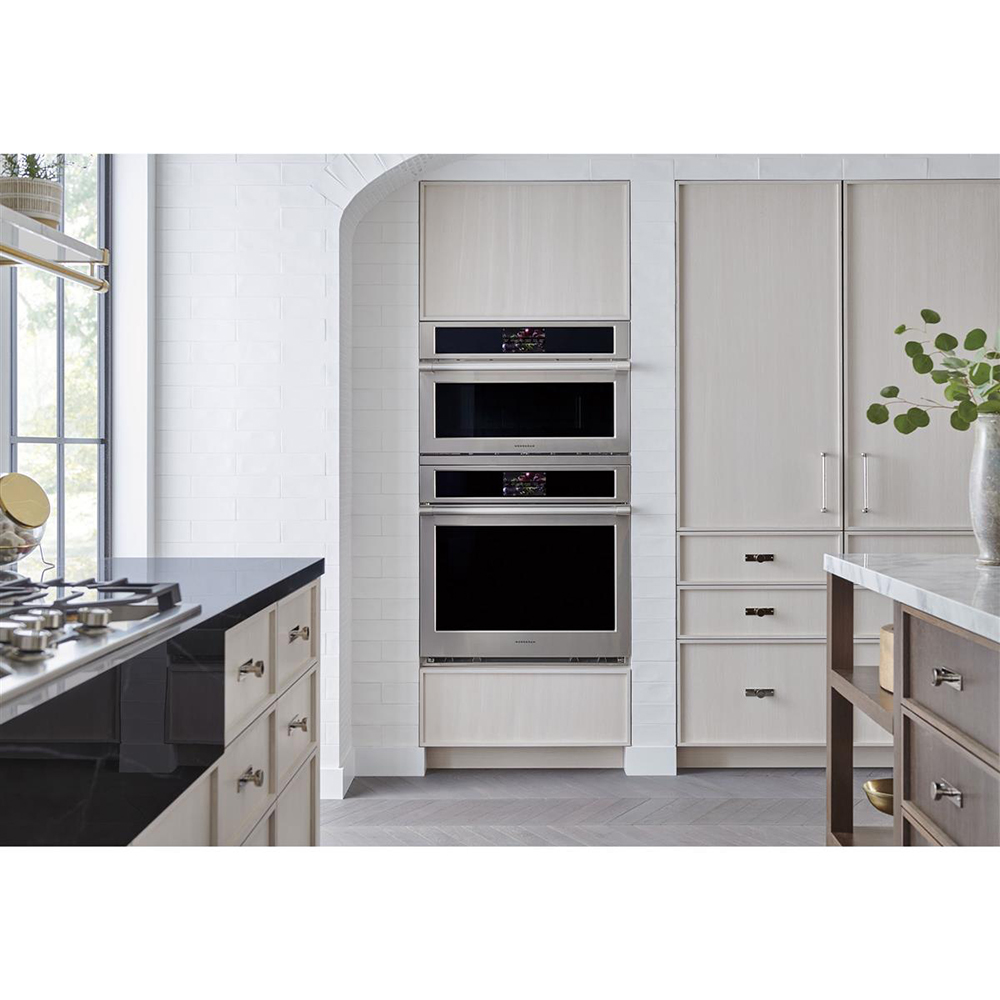 Powerful Performance
Oven-quality foods cook up to eight times faster than a conventional oven, with no preheating required.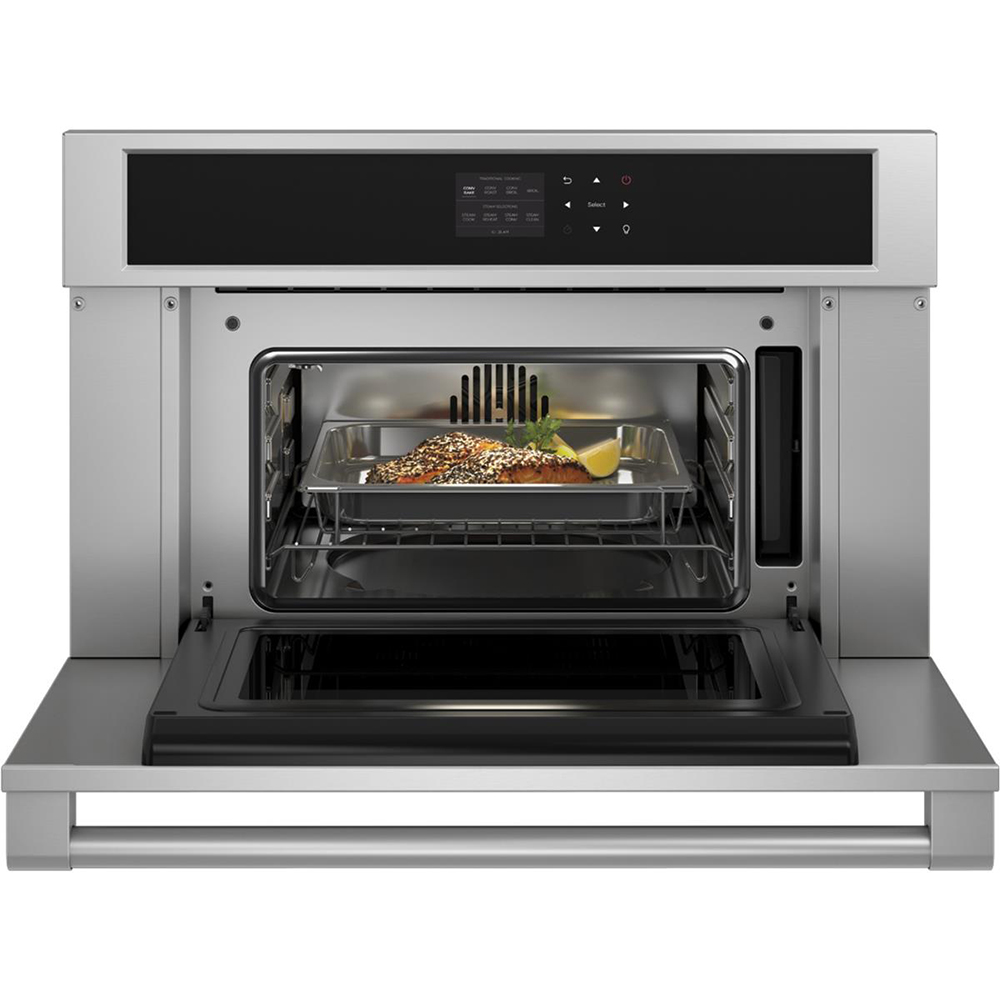 Preprogrammed Recipes
Provide quick and easy programming of over 175 pre-set food selections and allows programming of up to 30 custom recipes.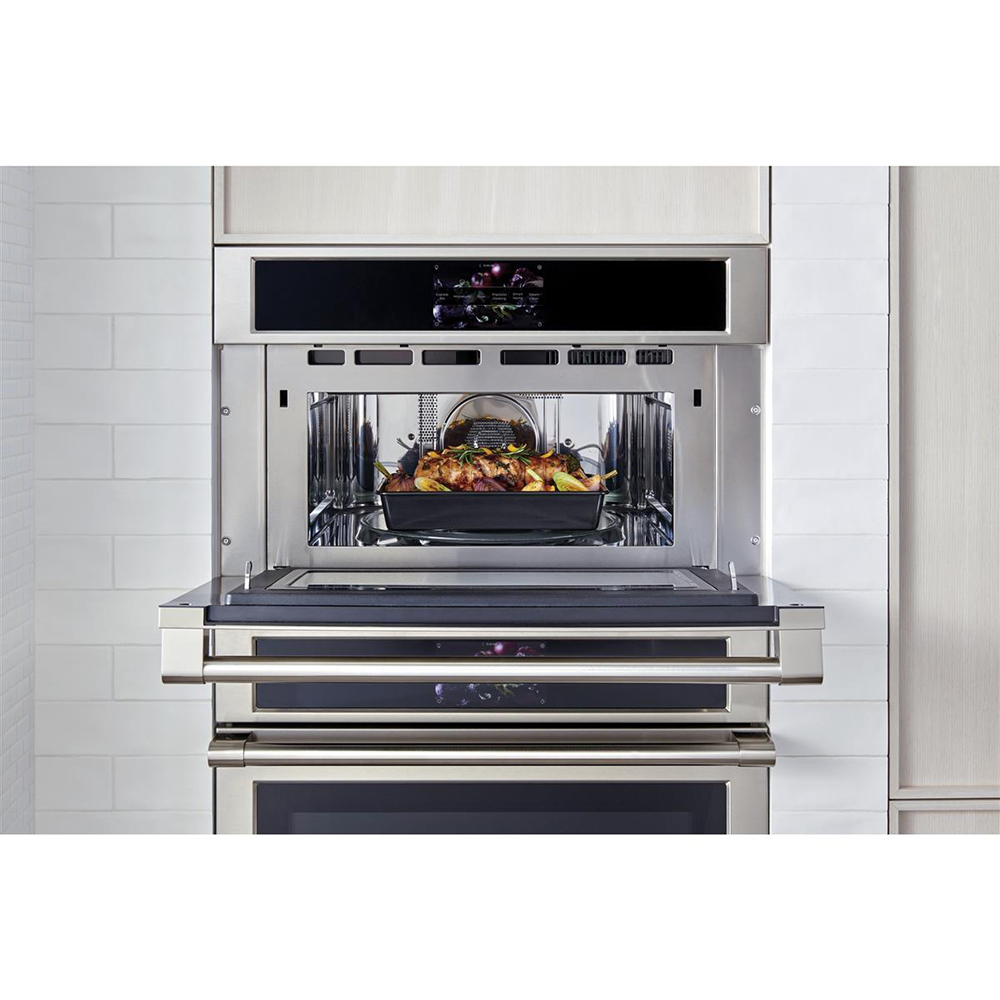 Spacious Interior
Generous, 1.7-cu.-ft oven space with a large 16" turntable allows for full rotation of a 9" x 13" casserole dish; plus the removable oven rack offers the convenience of multi-level cooking.
Speedcook Technology
Offering the ultimate in cooking speed and flexibility, the halogen lighting system combines with microwave technology to Speedcook favorite foods to perfection in minutes, with no preheating.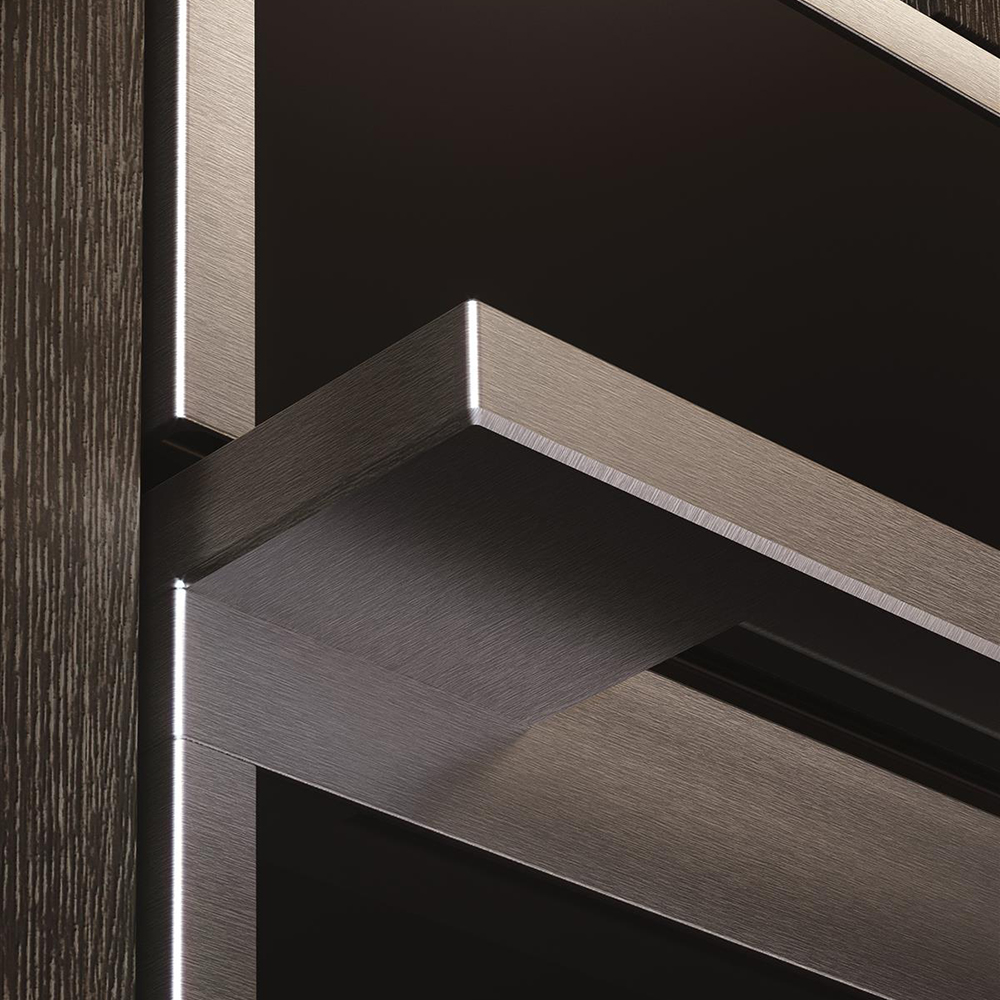 The Monogram Minimalist Collection
Streamlined design and precisely machined metals create a contemporary yet functional aesthetic.