GWYNETH PALTROW x MONOGRAM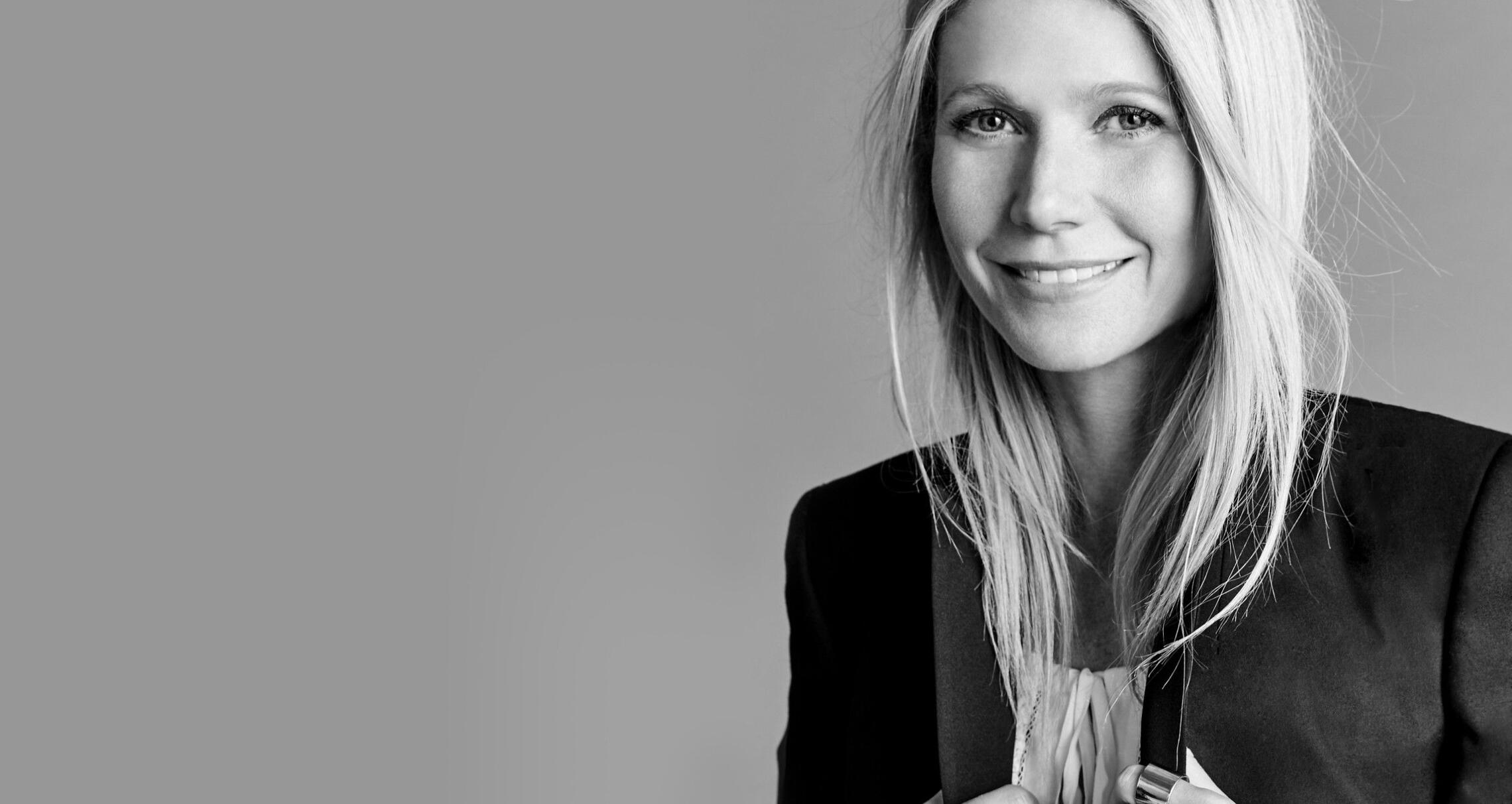 IT'S THE DETAILS THAT DEFINE US
At Monogram it's not just one detail, it's many. When you put them all together, you create appliances that look, feel and perform as if they were designed perfectly for you.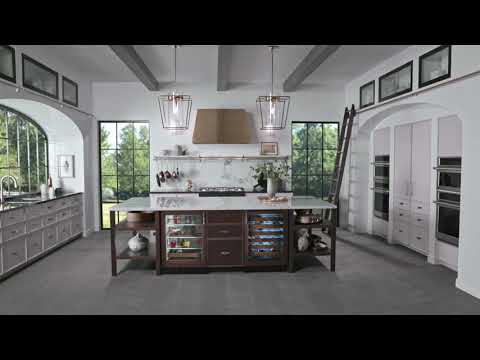 REDEFINING THE WORLD OF LUXURY APPLIANCES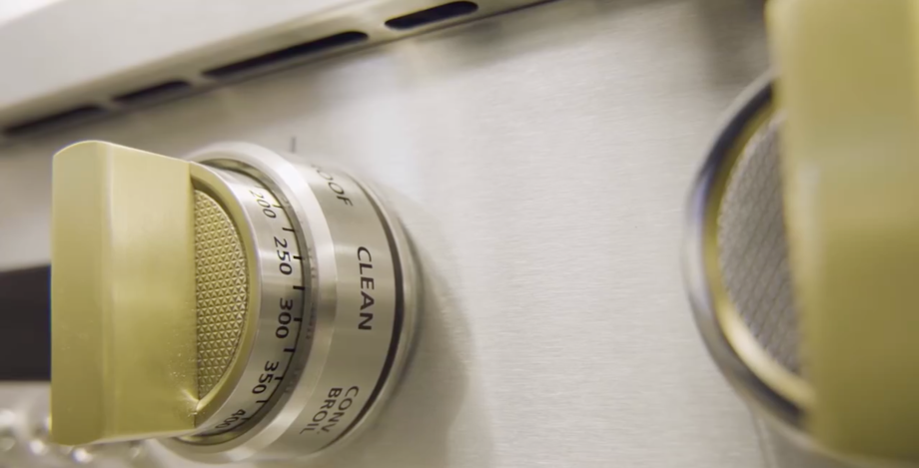 Monogram performed extensive research before putting pen to paper on our latest designs. After careful consideration, we developed three main pillars to support our new look and feel: Materials, Performance, and Ownership. Each of these upholds our commitment to high quality, innovation, and our ongoing relationships with designers and consumers. Through these pillars and our new collections, we've created a luxury brand experience that you can see and feel for yourself.
OUR COLLECTIONS
Traditional Style with Substance
The Monogram Statement Collection features edge-to-edge handles, polished stainless steel and rich interactive graphic displays.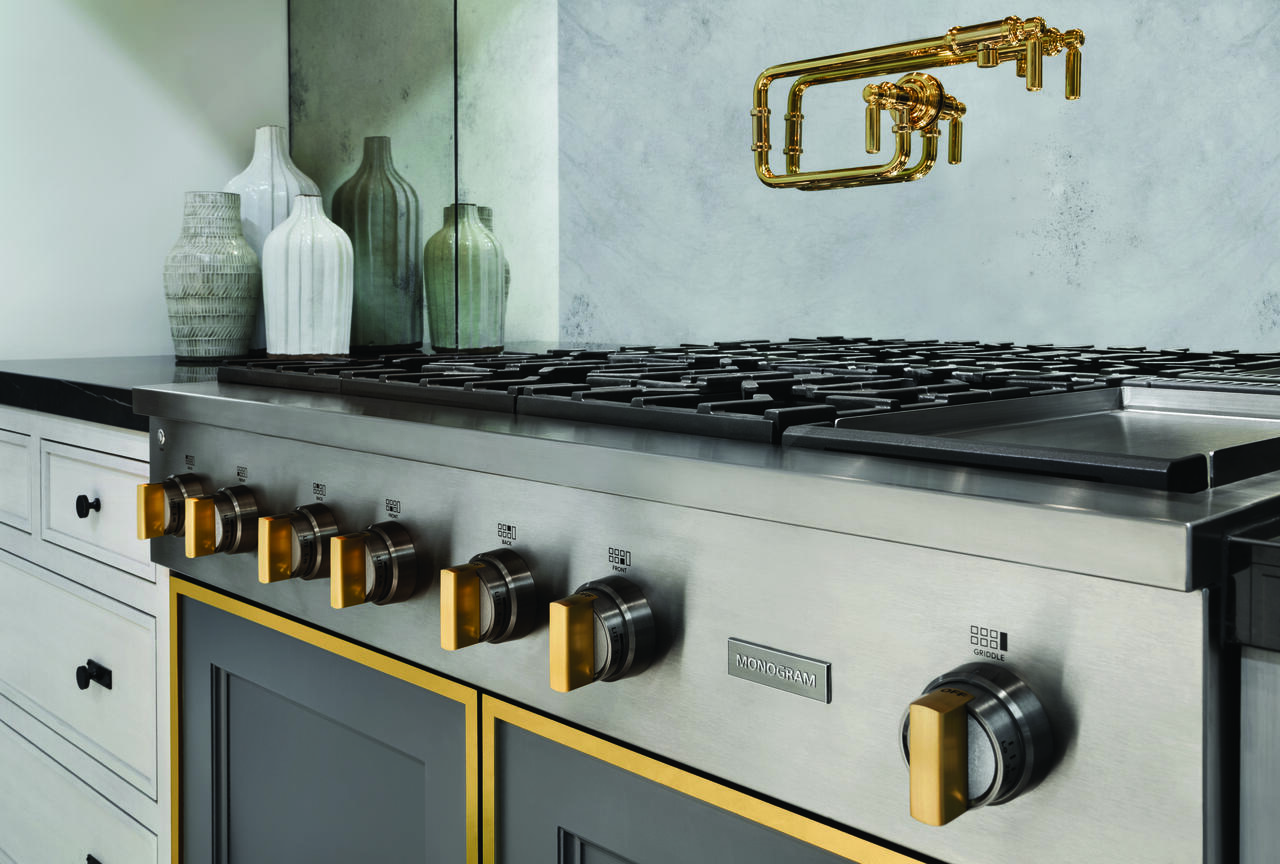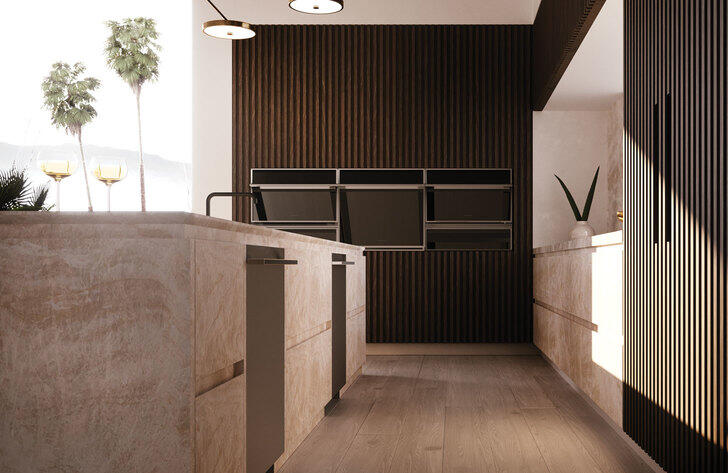 ELEGANCE IN SIMPLICITY
The Minimalist Collection's streamlined design and precisely machined metals create a contemporary yet functional aesthetic.