Trade Professionals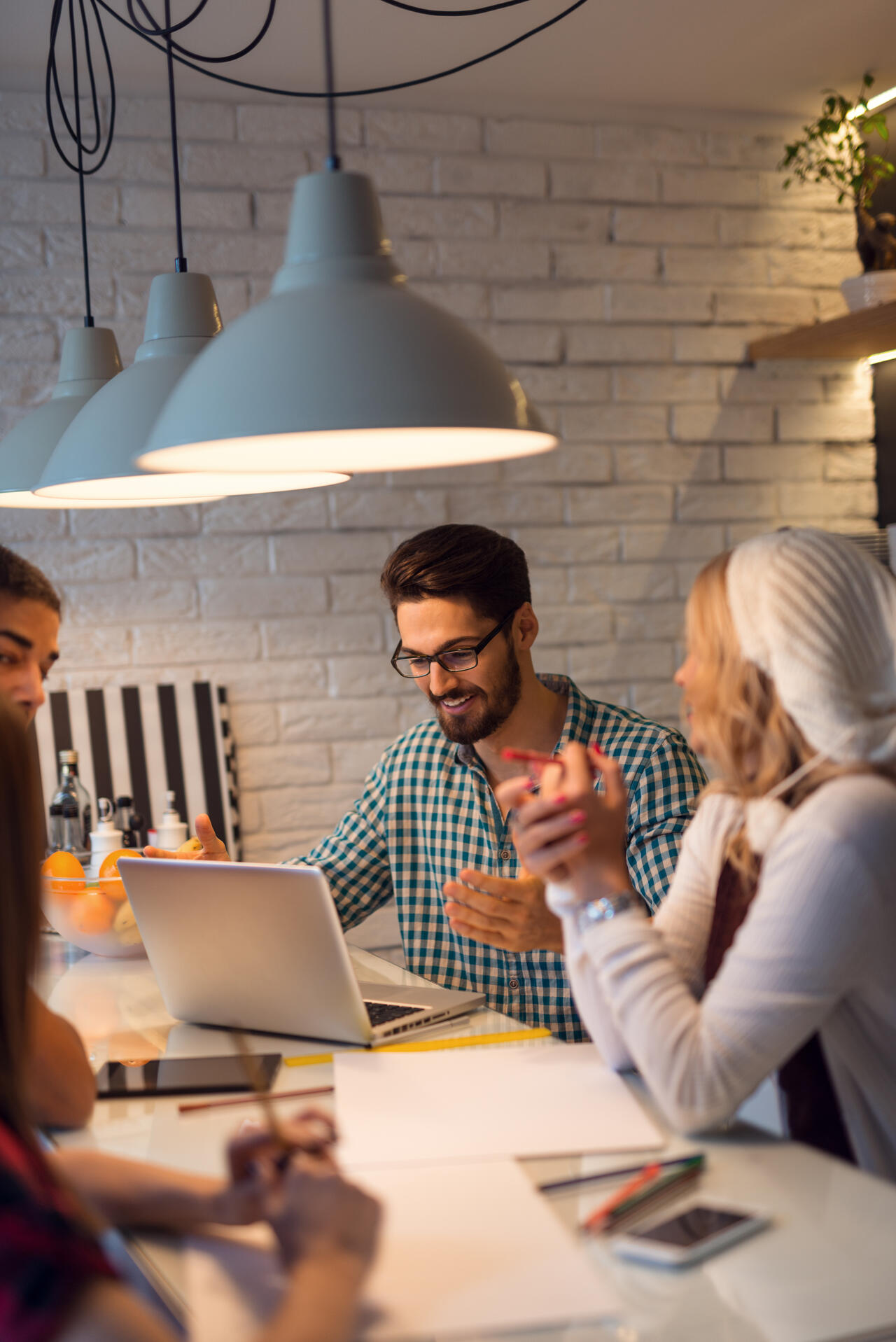 BECOME A MONOGRAM EXPERT
We want to ensure that designers, architects, builders, remodelers, and sales professionals have the most detailed Monogram information to share with clients and make your job easier. We supply the tools and product details to make you the expert when specifying, customizing, purchasing, or installing Monogram appliances.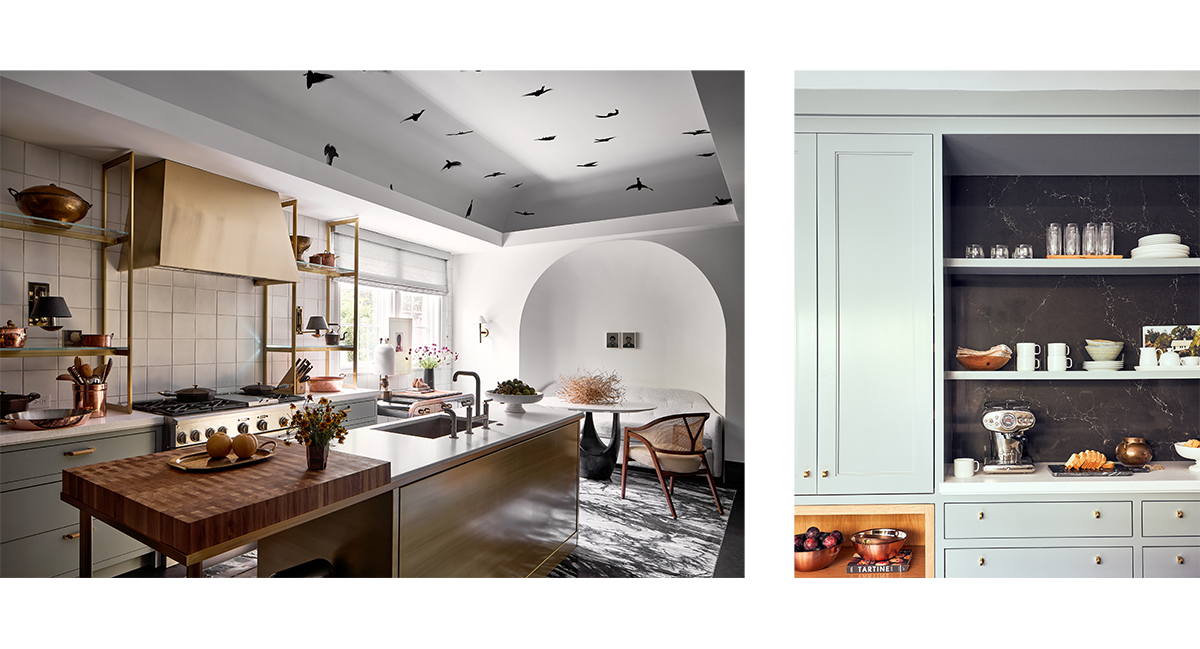 Tools for Making Your Work Easier
Monogram Appliances Available in 3D Design Tools
Our appliances are available for placement in these 3D design tools to make your kitchen designing job easier.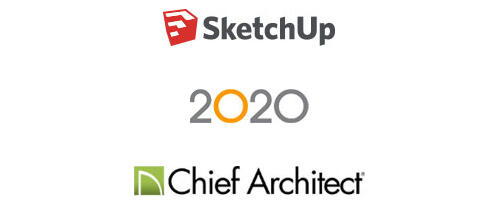 Search Manuals & Specifications
Explore our database of product specifications, use & care manuals, CAD files, installation instructions, and energy guides.
Model numbers are usually printed on tags located inside or on the back of your appliance.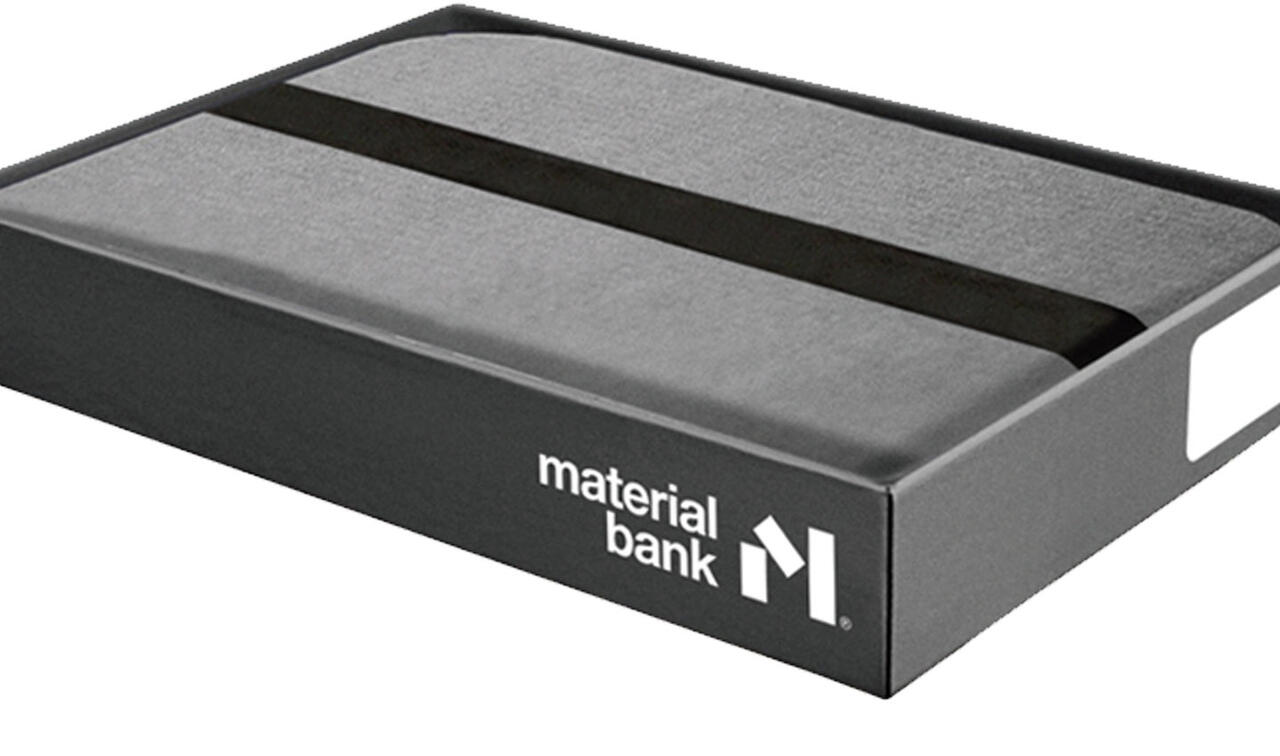 Select Finishes with Material Bank
Order free Monogram material samples to assist in choosing the best products for your clients.
INSPIRATION & COMMUNITY
Save Room for Design
Read our design blog with industry insights, events, and tips.
 
Instagram
Find inspiration through our engaged network of interior designers, chefs and product owners.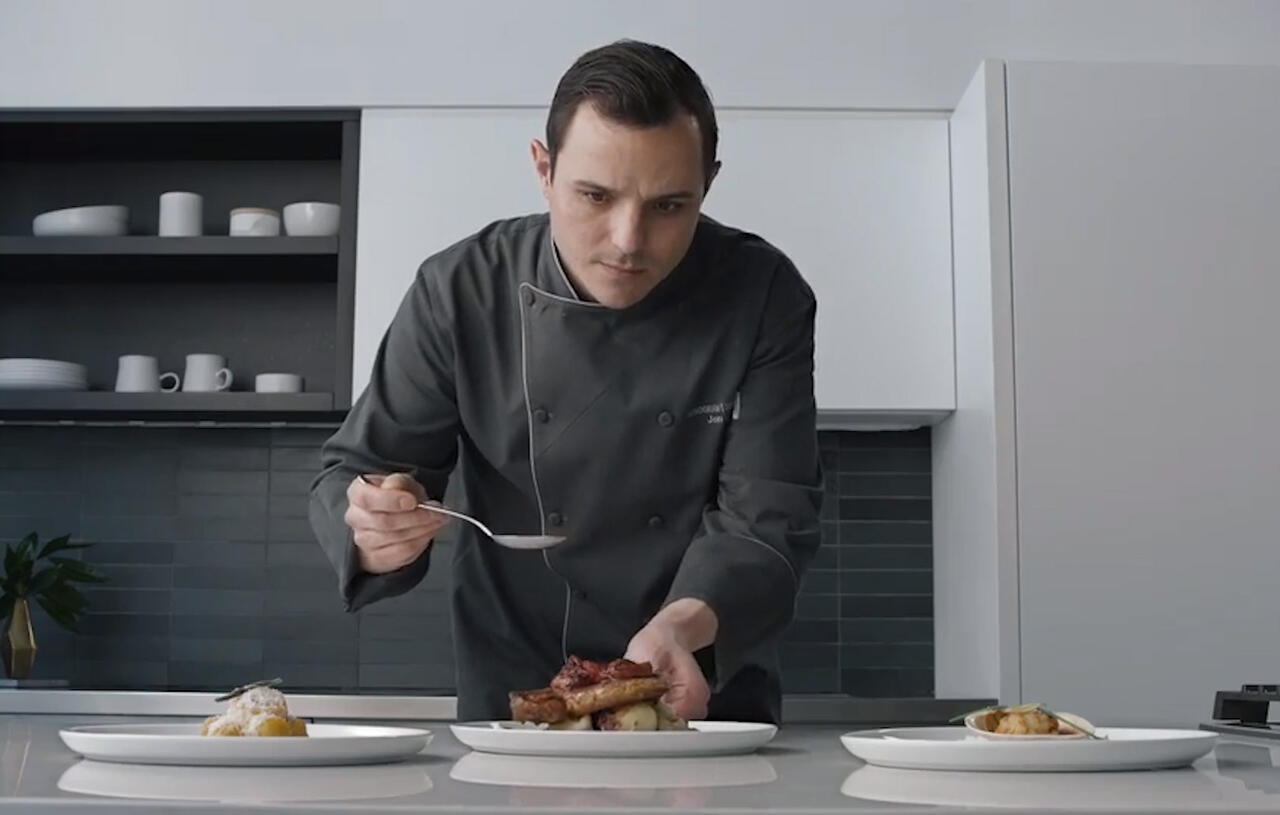 Experience
Visit us at the Monogram Design Centre, located in Toronto, to see the latest innovations with our product specialists.