Connect With Your Kitchen
Peace of Mind
Feel at ease when you leave the house. Did you leave the refrigerator door open or did your dishwasher spring a leak? We'll send you an alert notification. Did you leave the oven on? Use the SmartHQ app to turn it off.
Convenience
Use your appliances in a smarter way. Preheat your oven using voice control or check how much time you have left in your dishwasher cycle with your phone.
Optimal Performance
Keep your appliances protected and running their best with maintenance alerts. Plus, you'll get automatic software updates with the latest features and advanced diagnostics to make your life easier.
Get Started Using SmartHQ™
Download the app and learn how to connect to your appliance.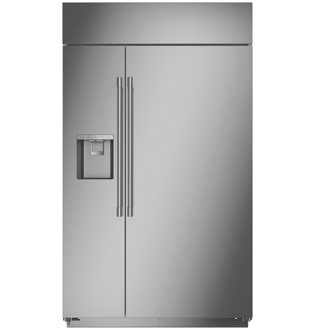 Refrigerators
Adjust the temperature wherever you are
Get an alert if your refrigerator experiences a power outage
Check if your icemaker is full or empty
OVENS
Preheat your oven from wherever you are
Set timer alerts for when you are baking or roasting
Change the oven's temperature from anywhere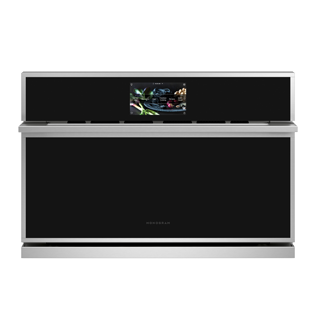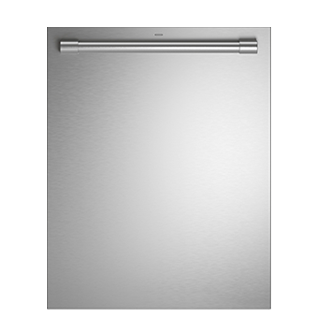 DISHWASHERS
See cycle time remaining
Lock and unlock door
Track pods and rinse aid
Get alerts if something is preventing you from the best wash
COOKTOPS
Monitor burners wherever you are
Set timer alerts when you are simmering or boiling
Get notified when your burner has been on longer than an hour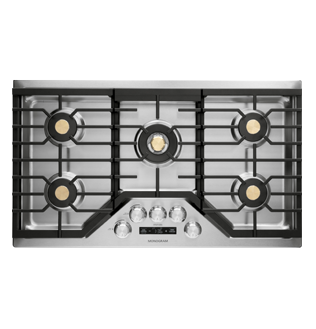 Our Partners
VOICE-CONTROL
SmartHQ works with your Google Assistant and Monogram's full line of WiFi appliances. With this action, you can use simple voice commands to interact with your appliances.