Monogram 30" Statement Built In Double Oven - ZTD90DPSNSS
ZTD90DPSNSS
Where to buy
Approximate Dimensions (W × H × D)
29.75 in × 52.94 in × 26.63 in
Features
Specification & files
Key features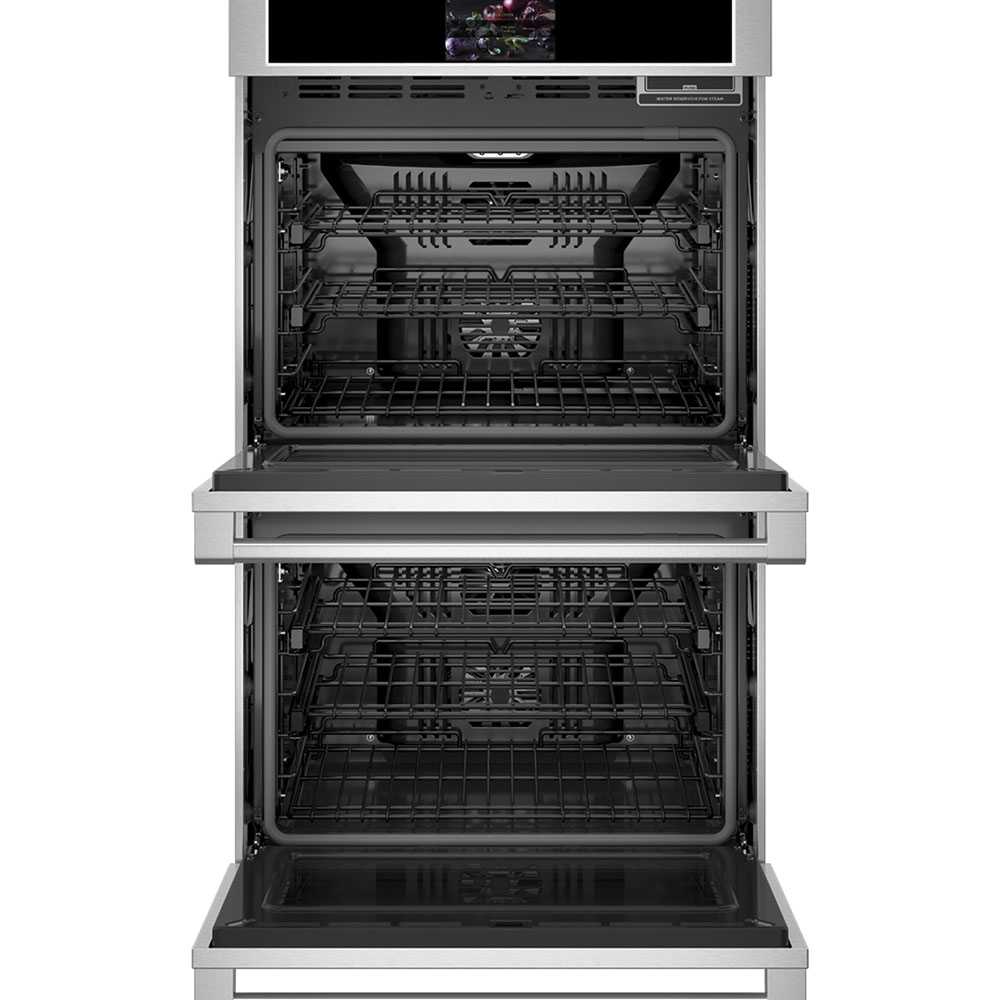 10.0 Cubic Foot Oven Capacity (5.0 Each Oven)
Easily accommodates even the largest meals.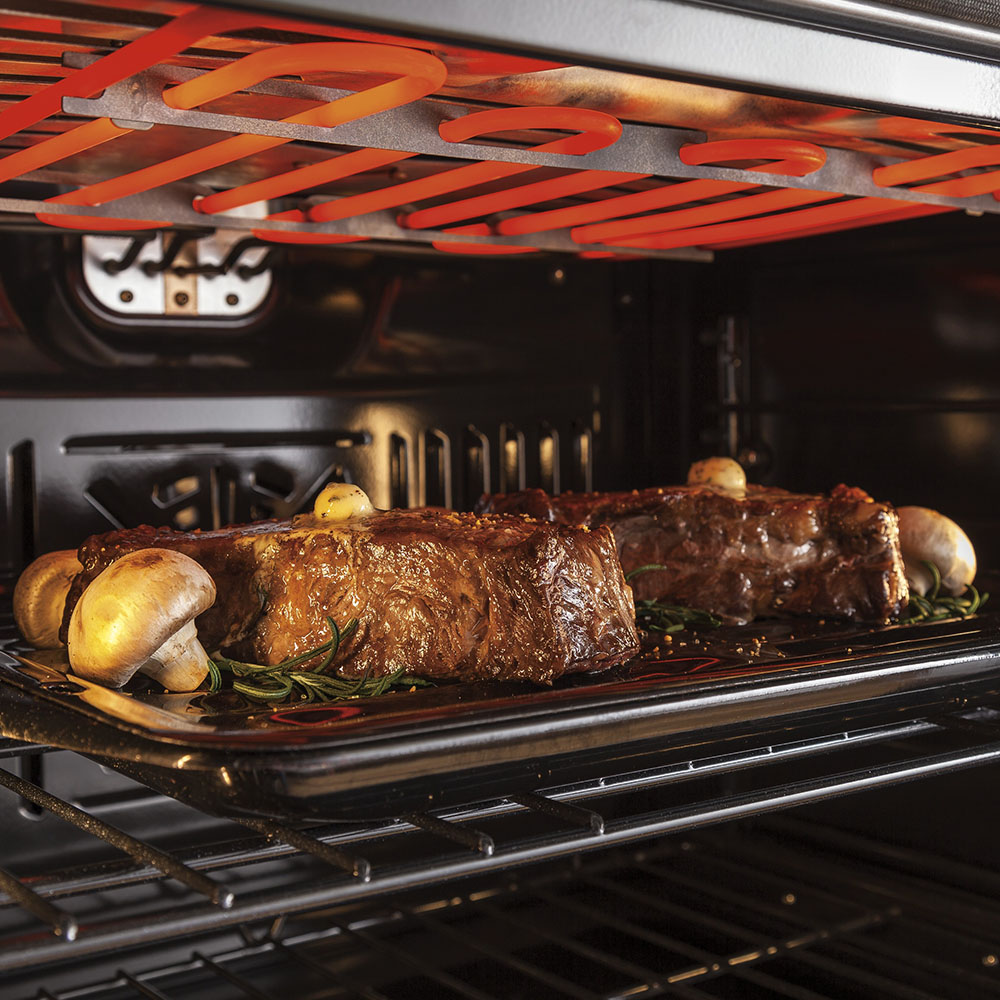 Eight-Pass Broil Element
Provides complete coverage and even browning, even for large dishes.
LCD Controls
Allows you to adjust oven settings with little effort.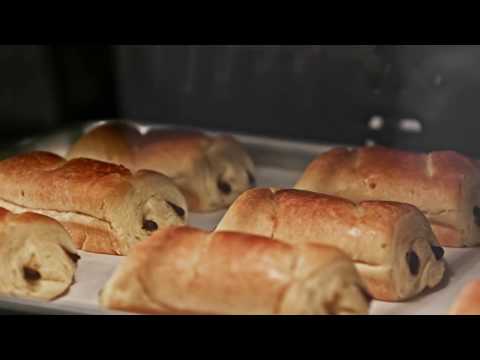 Precision Cooking Modes
Master new recipes and perfectly execute favorite dishes using this ultra-smart system that automatically tracks cooking progress, modifies temperatures and adjusts cook times.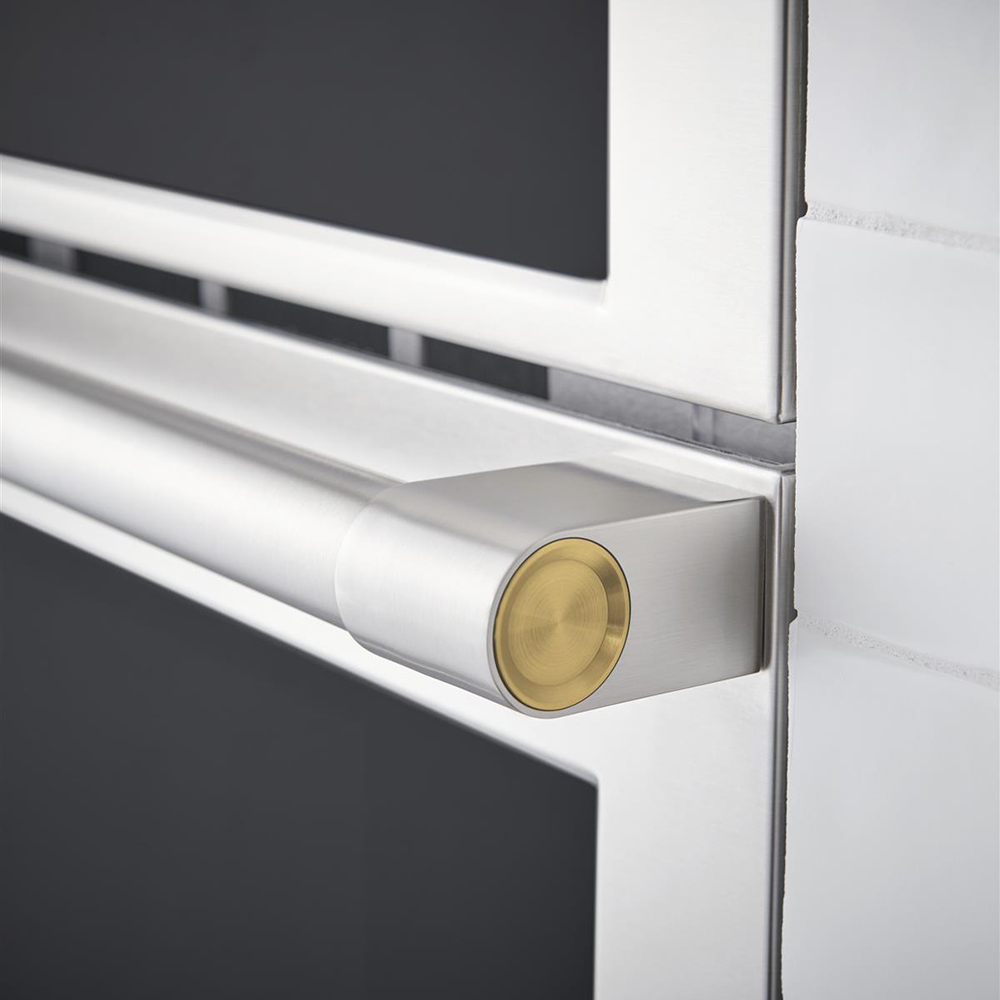 The Monogram Statement Collection
Edge-to-edge handles, polished stainless steel, and hand-finished edges convey a sense of solidity and beauty.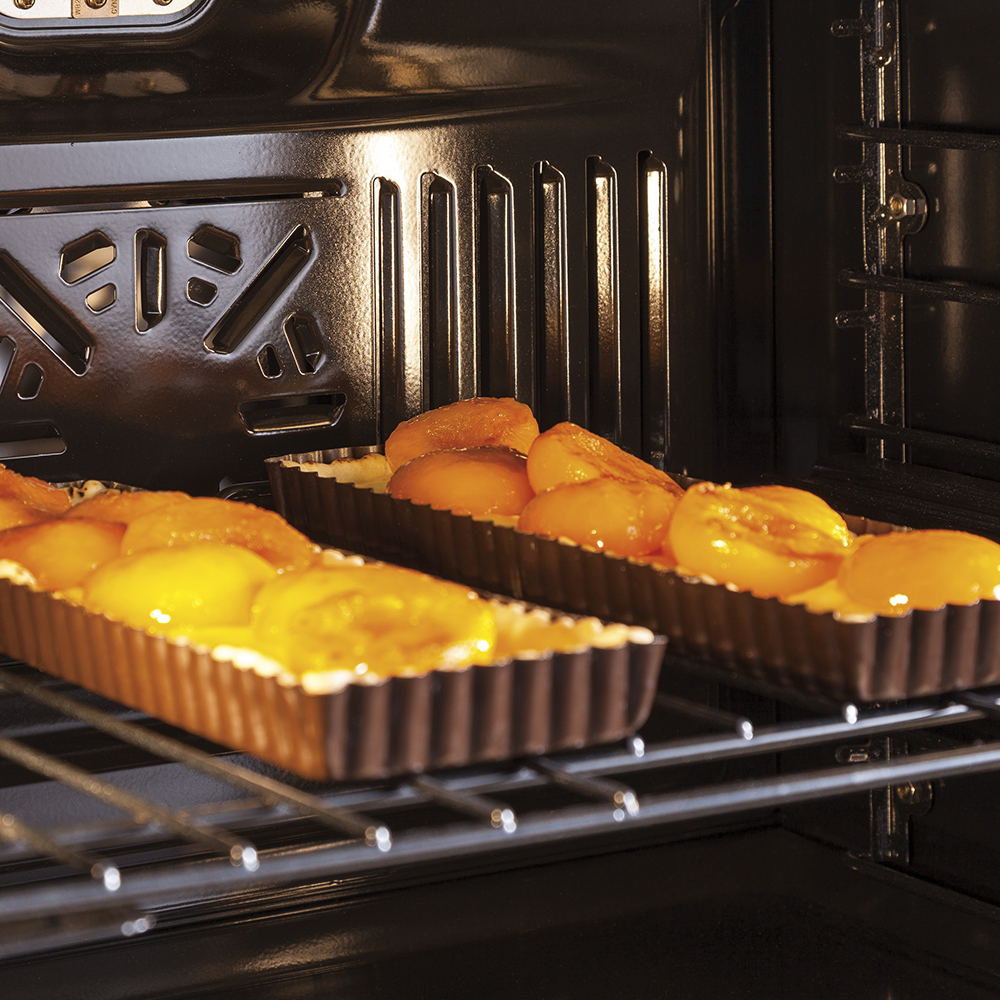 True European Convection With Direct Air
Channels heated air from the top of the oven and circulates it around food on all sides for perfectly uniform baking and roasting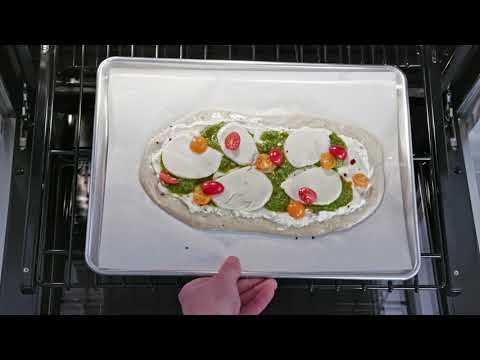 Wifi Connect
Perfectly in sync with a busy lifestyle, Alexa or Google Home can be used to control an array of oven functions from both inside and outside the home.