High Performance Engineering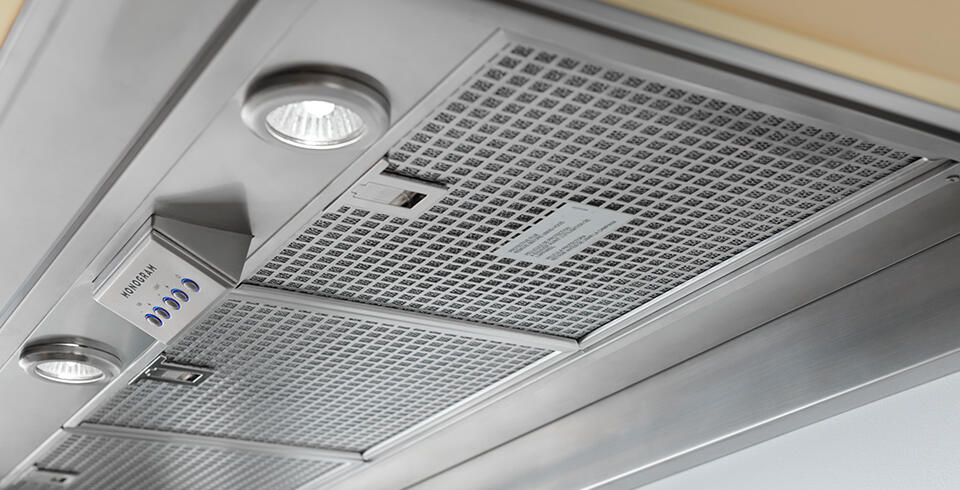 SMOOTH, POLISHED STAINLESS STEEL
Monogram stainless steel professional range hoods are precision engineered and highly polished so seams are smooth and blend into the design without harsh edges.
Premium Features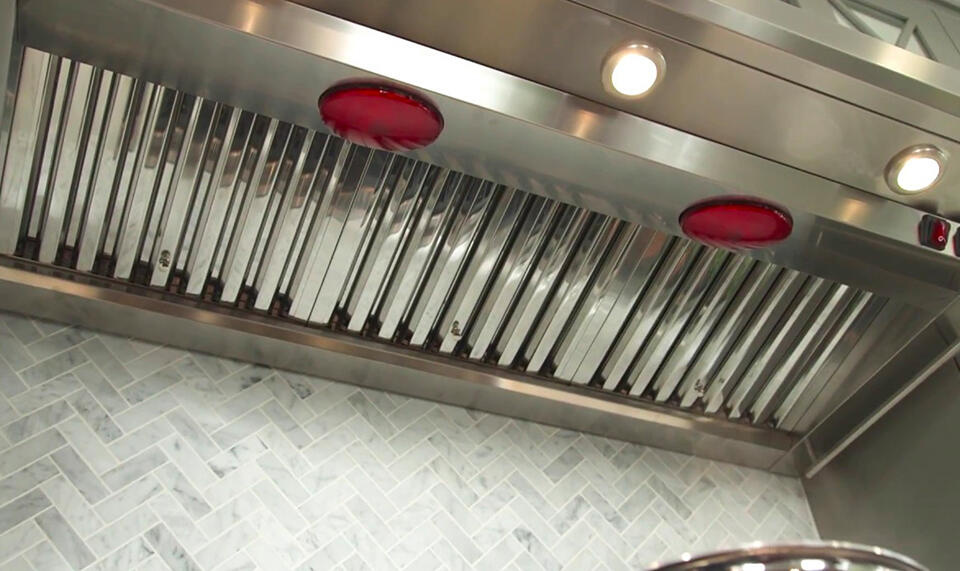 INFRARED WARMING
Monogram professional hoods also offer infrared warming lamps to keep foods warm until your entire meal is ready.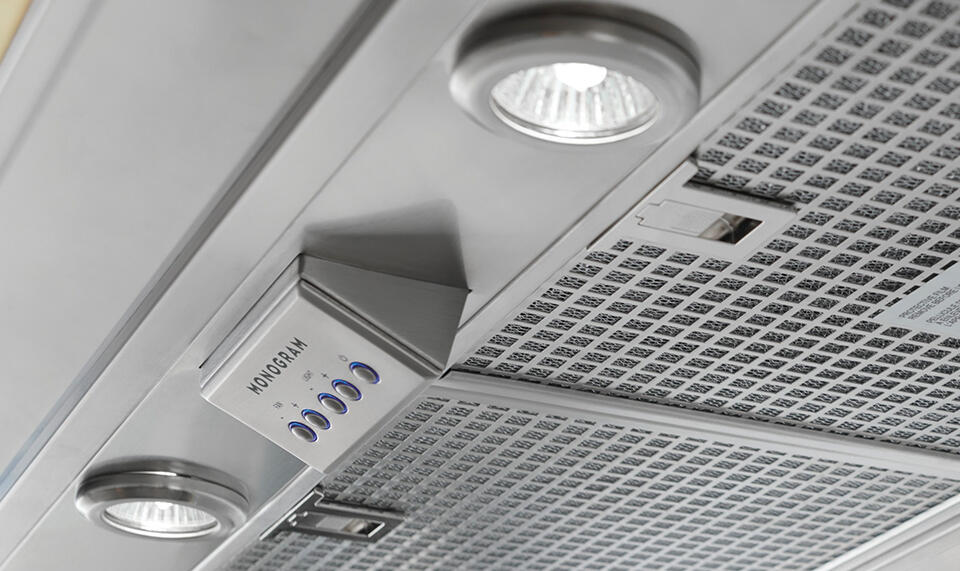 HALOGEN LIGHTING
Halogen lighting provides adjustable levels of lighting to perfectly illuminate your cooking space at any time of day.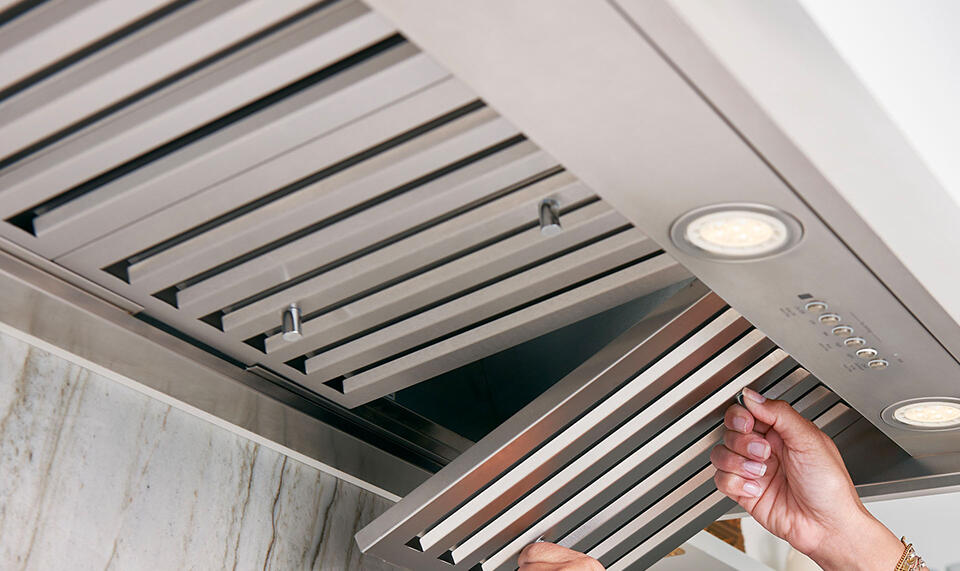 STAINLESS STEEL FILTERS
Our professional hoods feature stainless steel removable filters for simplified cleaning to help keep your cooking space fresh.