High Performance Engineering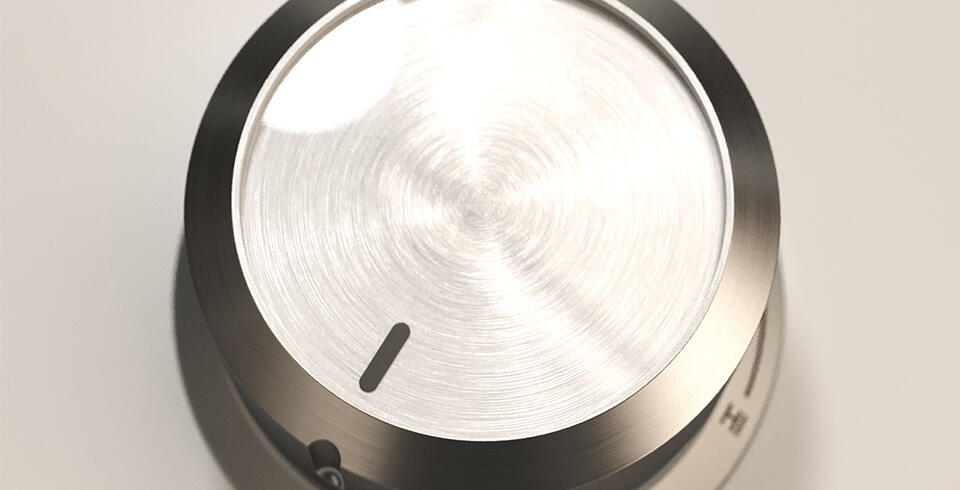 SAPPHIRE CRYSTAL KNOBS
Details rich in appearance and functionality. Second only to diamonds in hardness and durability, the sapphire crystal knobs on our gas cooktop use the same type of crystal as luxury watches.
Premium Features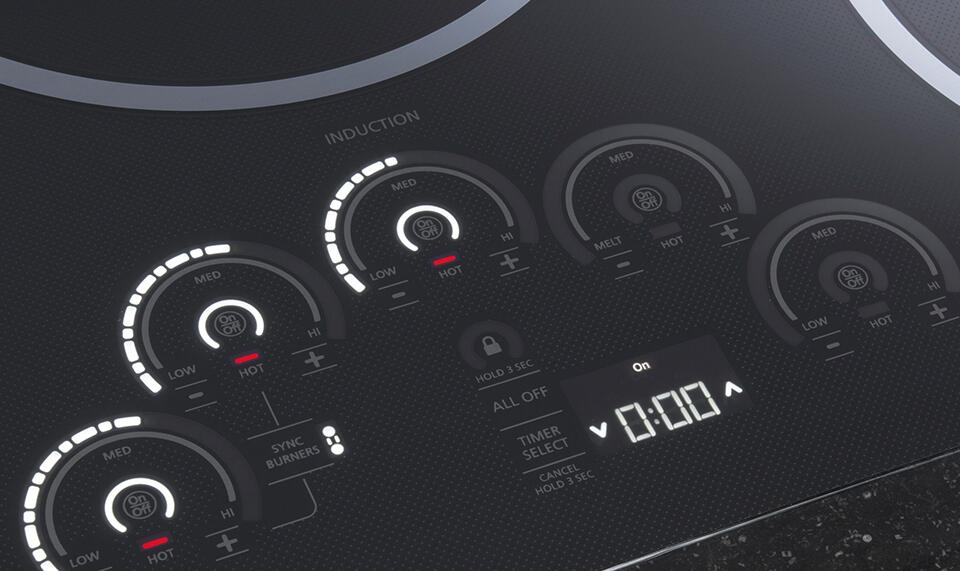 PRECISE GLIDE TOUCH CONTROLS
Glide touch controls on our electric and induction cooktops give precise control of your burner temperature with one finger swipe.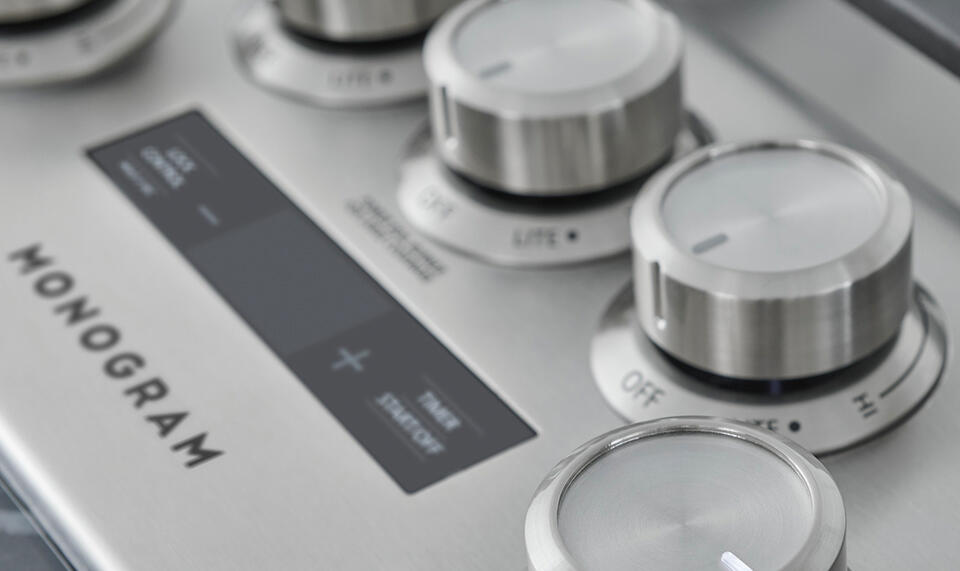 COMMERCIAL-GRADE STAINLESS STEEL
Commercial-grade stainless steel rangetops feature smooth-finished edges and substantial, durable knobs for a purely professional appearance and years of longevity.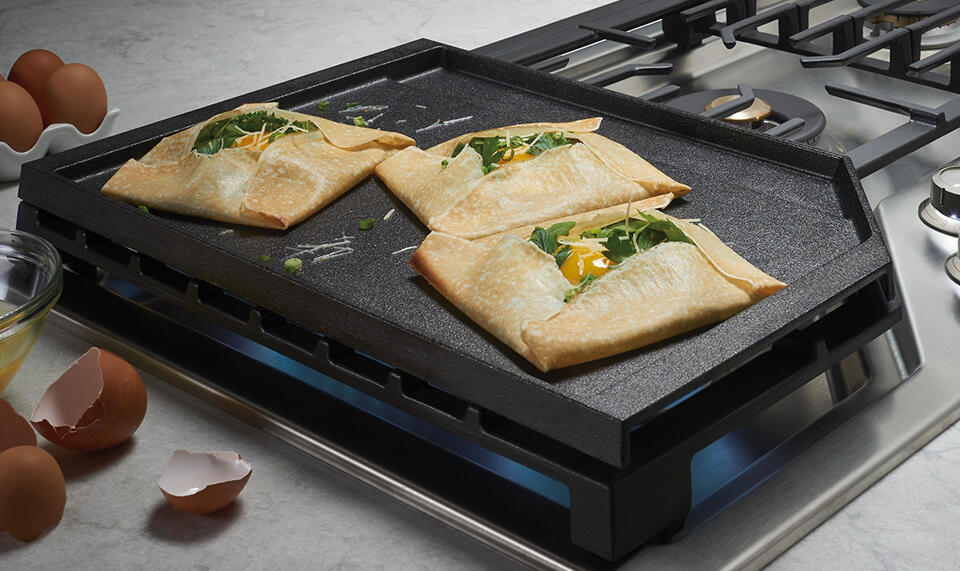 GRIDDLE INCLUDED
Consider griddling—our gas rangetops feature a stainless-steel and aluminum clad griddle and our electric and induction cooktops also include a griddle to be used with our Sync Burners feature.