High Performance Engineering
FIGURE-EIGHT DRIVE CHAINS
Figure-Eight Drive Chains—like ones found in luxury car engines—allow smooth, single-handed opening of our Monogram French door wall ovens.
Premium Features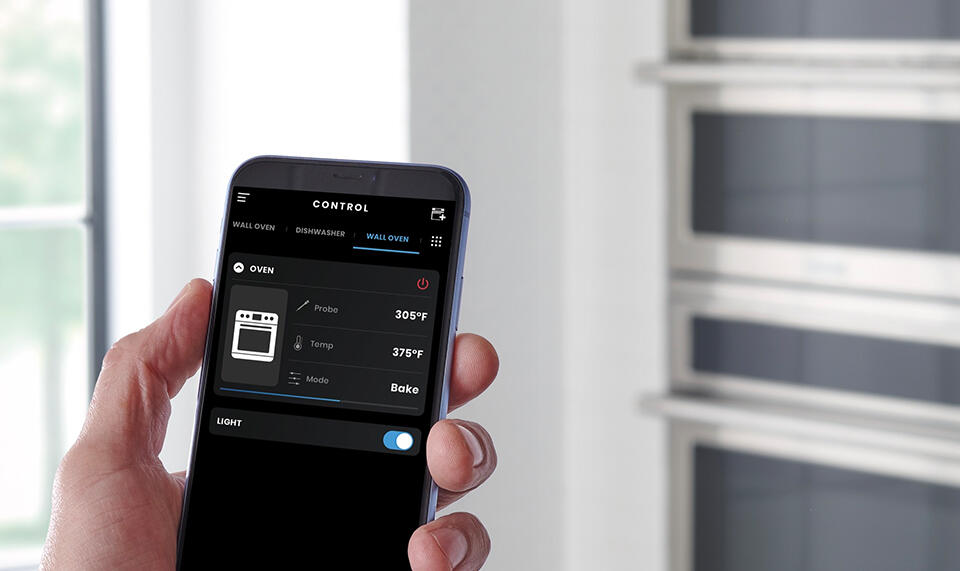 SMART APPLIANCES
Our smart appliances keep you connected via our easy-to-download app. You can check the status of your oven, preheat, change temperatures, and receive notifications right to your phone.
PRECISION COOKING MODES
Master new recipes and perfectly execute dishes using precision cooking modes that automatically track cooking progress, modify temperatures, and adjust cooking times.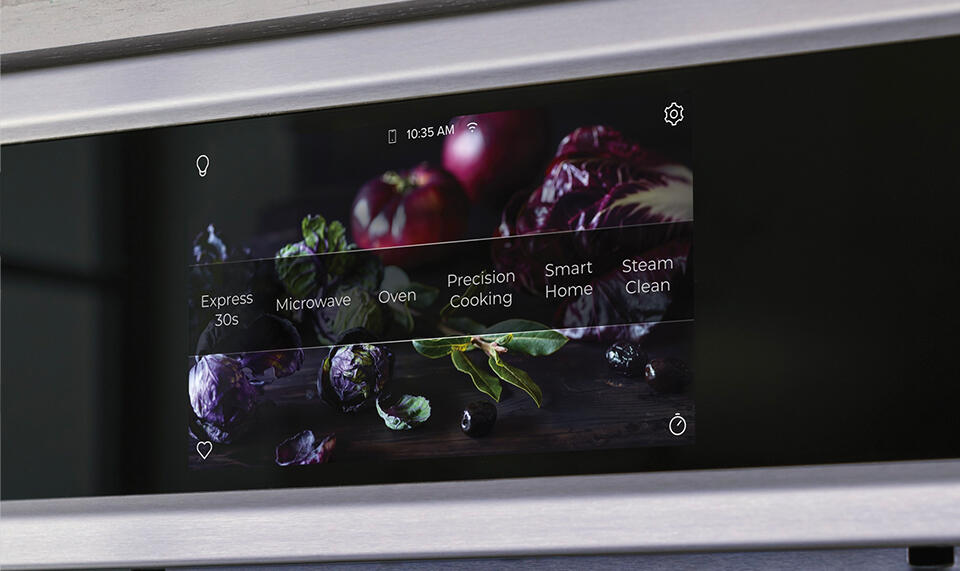 BRILLIANT LCD CONTROLS
Time saving scan-to-cook technology ensures packaged foods are always prepared correctly—a simple scan of the barcode with a smartphone delivers consistent, delicious results.