Why Use Spherical Ice?
Elevate Flavour
Perfectly chilled without diluting flavours, use the Monogram Forge ice gems to create slow melting ice spheres that the world's finest spirits deserve.
Monogram Forge ice gems can be used to create slow melting, perfectly round ice spheres that chill cocktails without diluting authentic flavours.
Use sphere ice to ensure the impeccable quality and flavour of the world's finest spirits.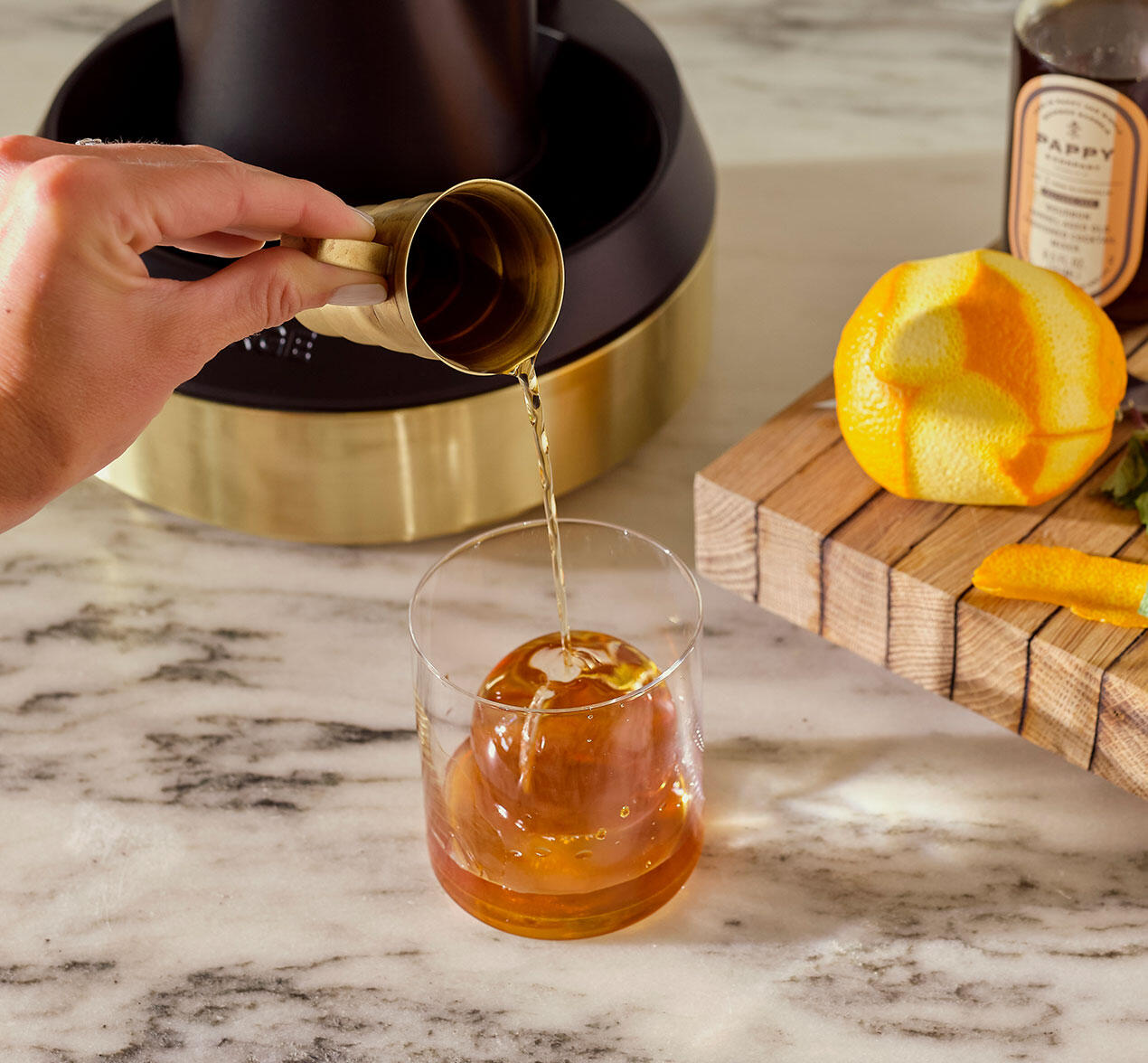 KEY FEATURES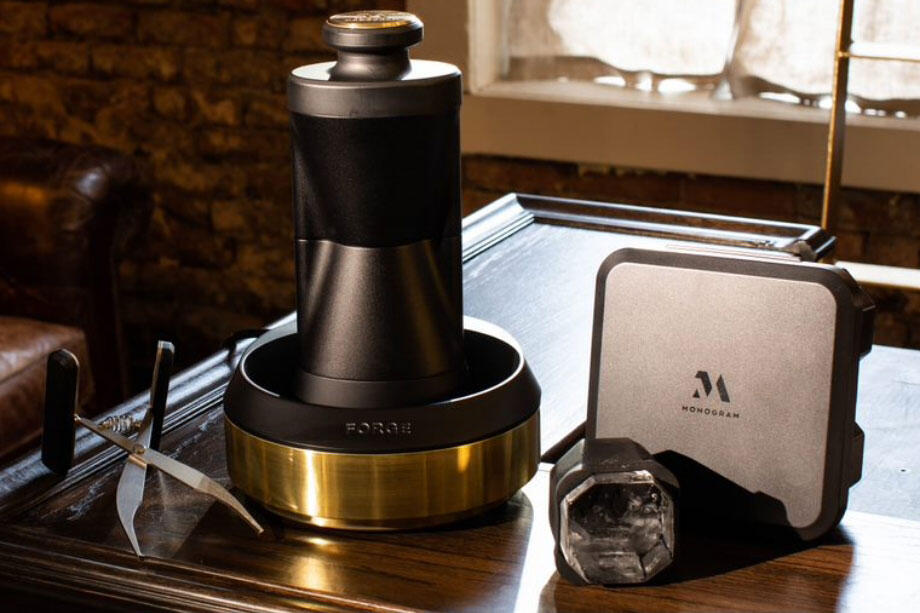 First and Only Heated Ice Press in Canada
Make every melt a showstopper with the first and only heated ice press available in Canada.
Fast Ice Pressing
The heated press transforms each gem into an ice sphere in 60 seconds or less, with virtually no pre-heat or recovery time.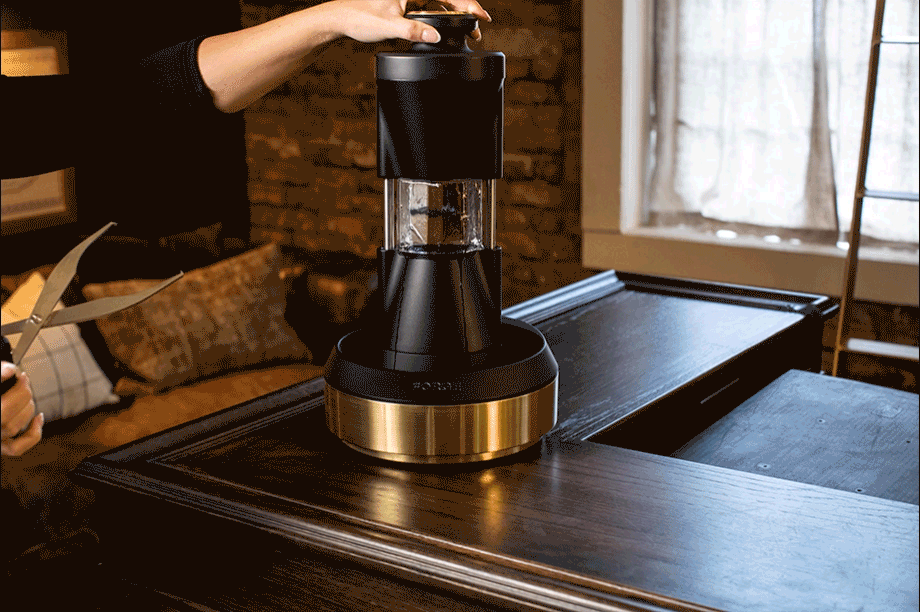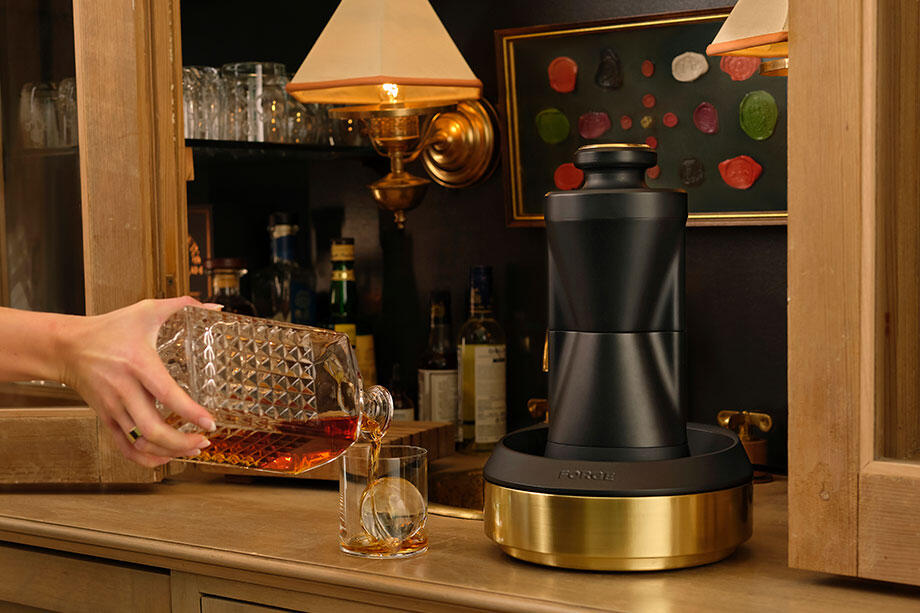 Continuous Back-to-Back Ice
Make an impression that guests will never forget by continuously serving their favourite cocktails and drinks—perfectly chilled without diluting flavours—by using an ice press that makes beautiful ice spheres back-to-back.
KEY SPECS
9 1/2 in w
14 in h
9 1/2 in d
Dimensions
120v; 60Hz; 15A
Electrical Requirements
HOW TO USE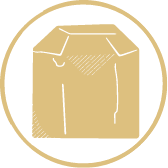 PREPARE
Remove ice gem from mold or clear ice packaging and allow to rest for 3 minutes.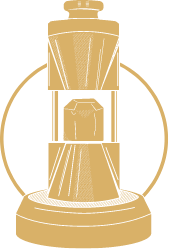 PLACE
Lift the top half of the press, centre the ice in the press, and replace the top of the ice press.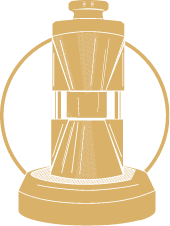 WAIT
Allow the Forge to press the ice gem into a sphere and immediately lift the top.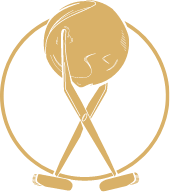 REMOVE
Using the tongs, remove the ice sphere from the heating press.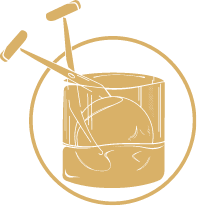 ENJOY
Serve with your favourite spirit.
INCLUDED ACCESSORIES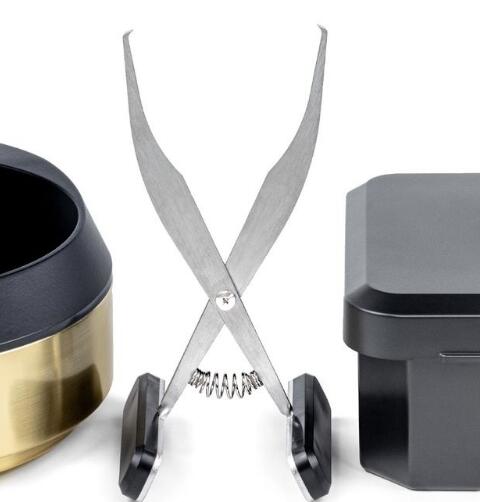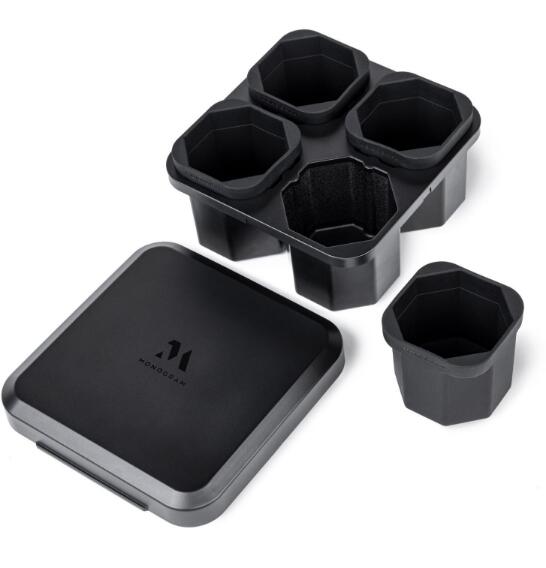 SHARE YOUR #MONOGRAMCULINARY MOMENTS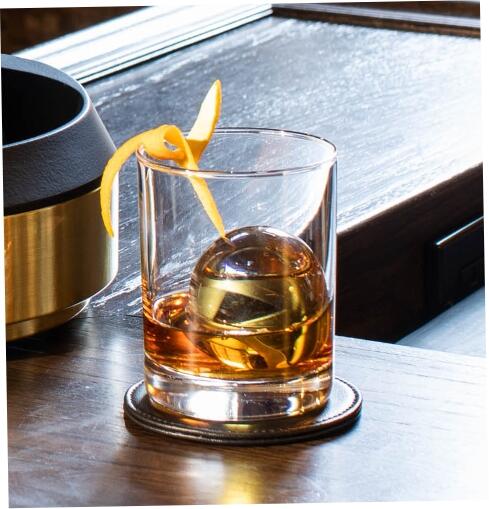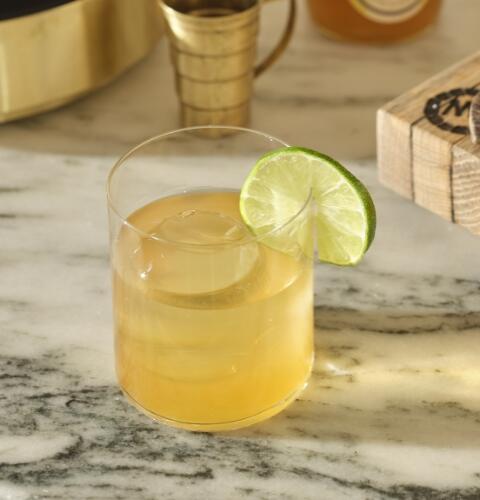 Find elevated beverage and culinary inspiration on instagram