Features
Specification & files
Key features
5 Induction Cooking Elements
This 5-burner induction cooktop provides rapid heat that quickly responds when you change the temperature. Electromagnetic technology heats the pan, not the cooktop surface, allowing the cooktop to stay cool.
Precision Temperature Control
Set your burner to an exact degree, not just high, medium or low, with Precision Temperature Control. Using a smart pan, the cooktop maintains a specific temperature – from 100 to 500 degrees. Perfect for sauces, candies and frying.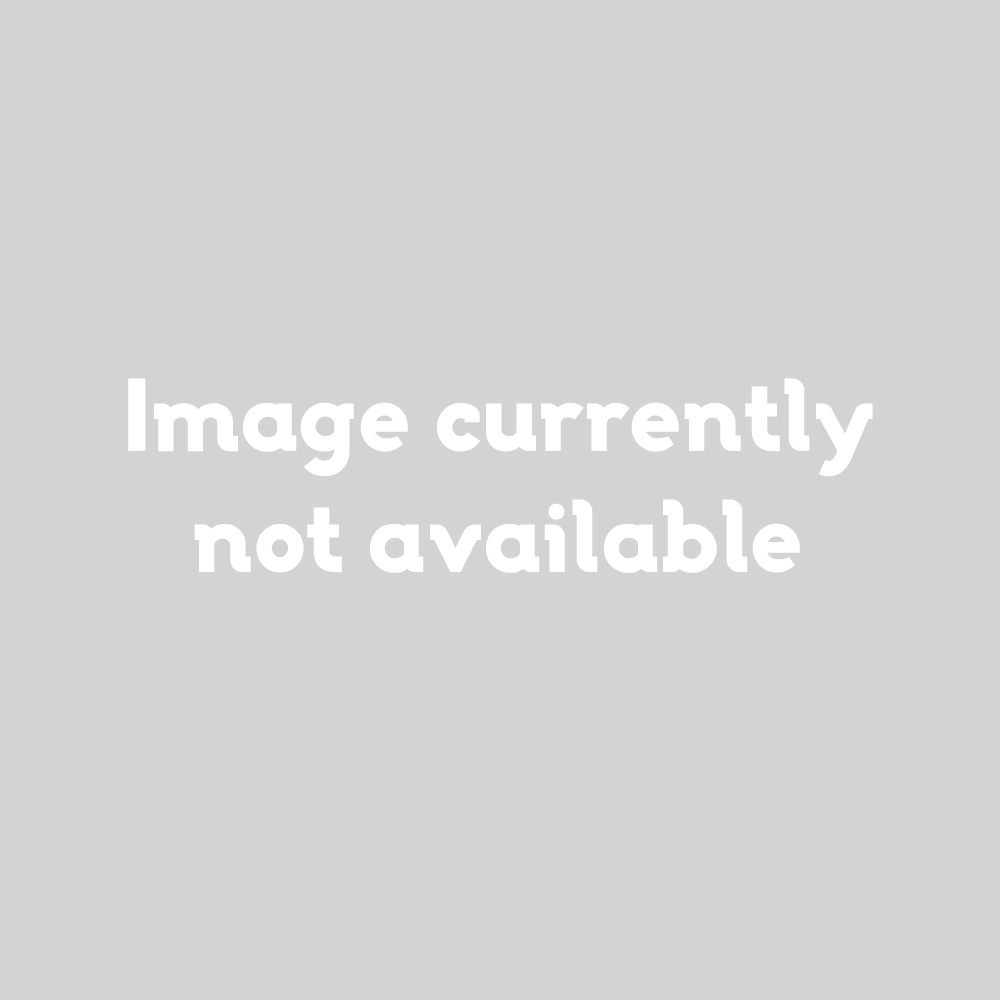 Glide Touch Controls
Choose from 19 different heat settings with one easy swipe for precise heat control on this easy-to-clean electric cooktop.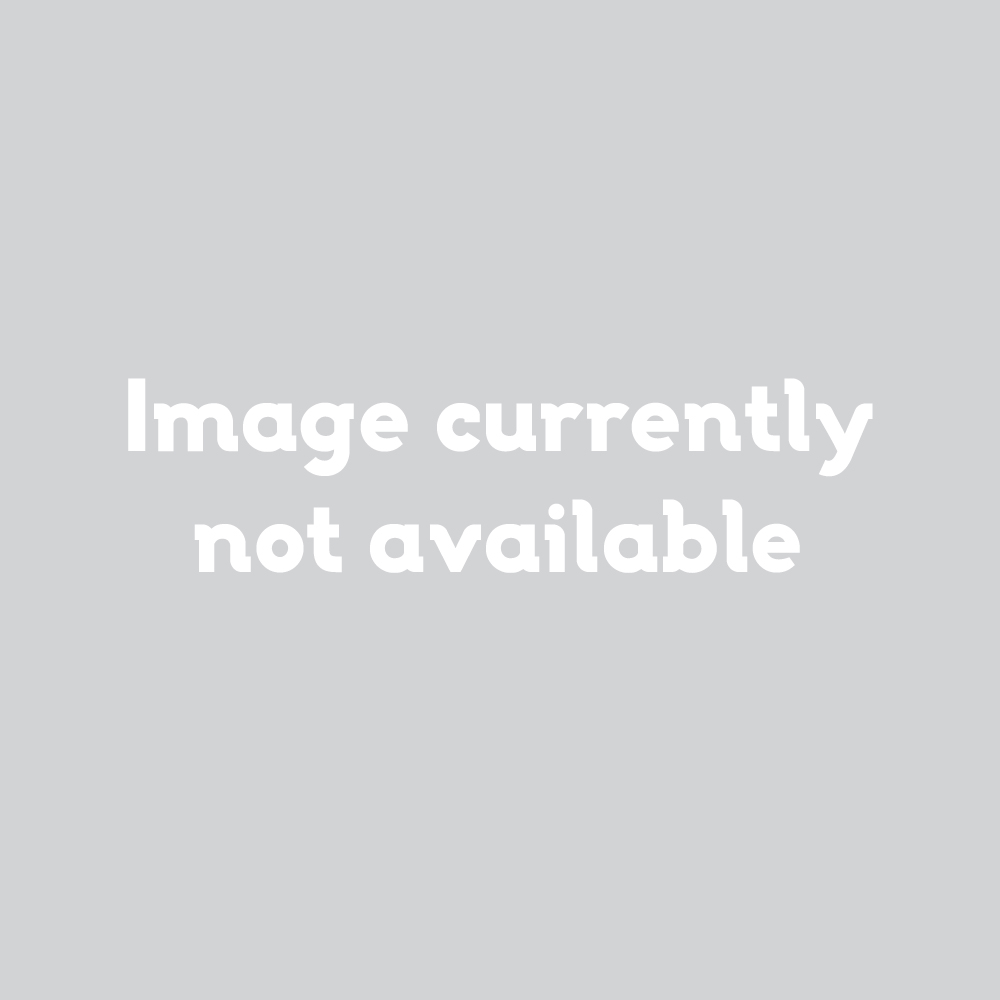 Synchronized Elements
Connect and control two cooktop burners as one to create a bigger cooking surface for pans such as griddles.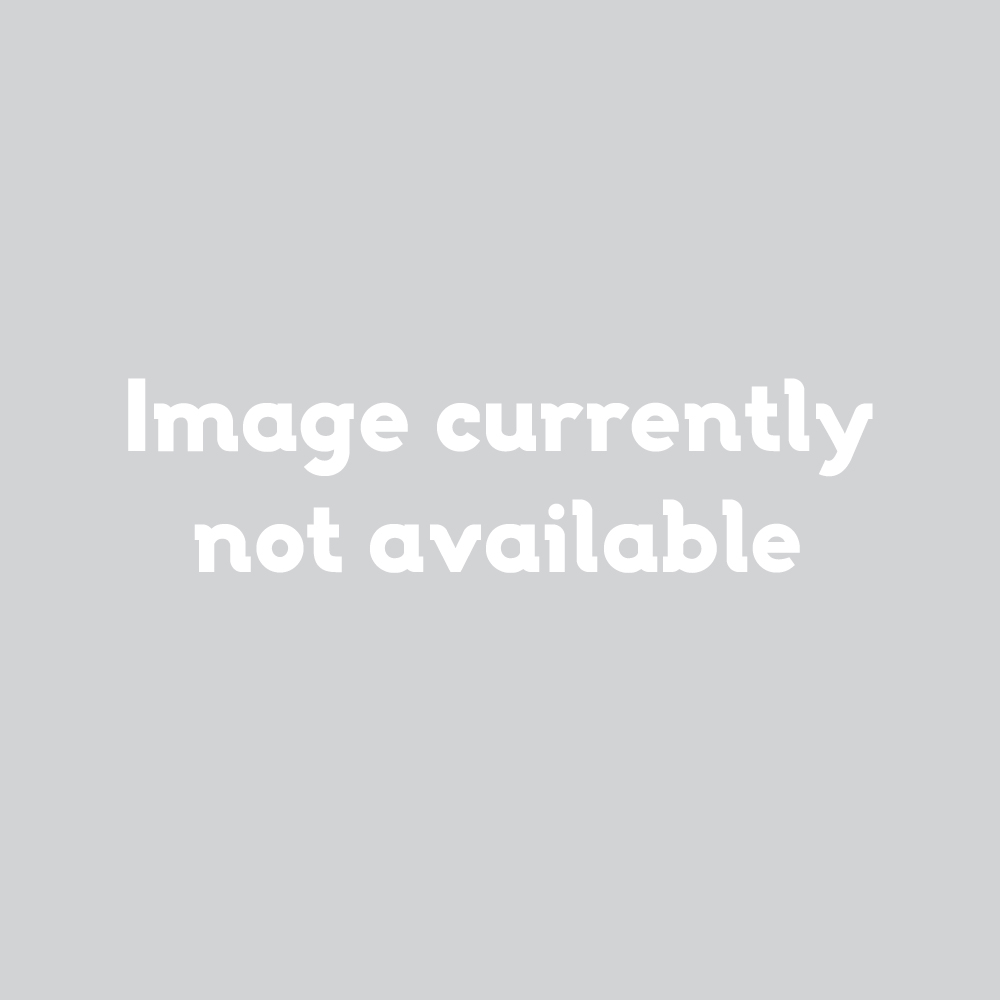 Guided Cooking
Follow a video-guided recipe and your burners will automatically adjust time and temperature using a smart pan. Pan sold separately.