Monogram 24" Stainless Steel Double Drawer Refrigerator - ZIDS240NSS
ZIDS240NSS
Where to buy
Approximate Dimensions (W × H × D)
23.75 in × 34.50 in × 23.75 in
Features
Specification & files
Key features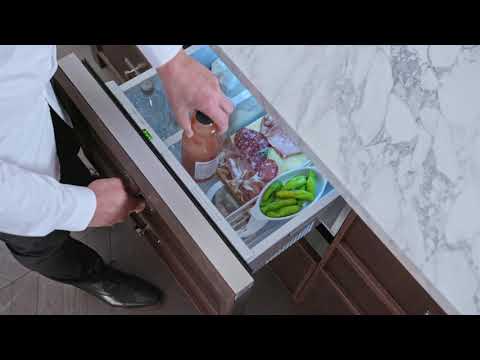 Digital Touch Controls
Offer a range of temperatures for precise chilling of a variety of fresh foods and beverages, and a LED display allows easy viewing of temperatures.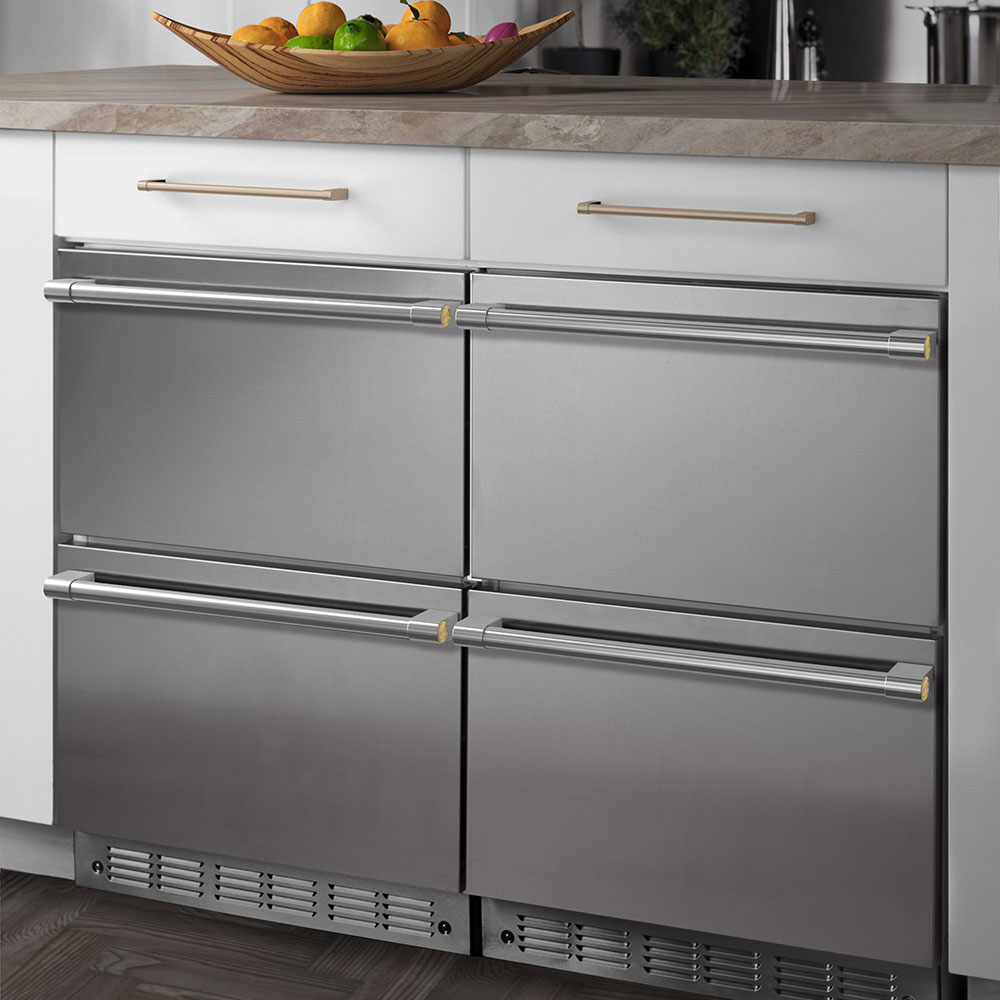 Flush Installation
Allows near-seamless integration with surrounding cabinetry.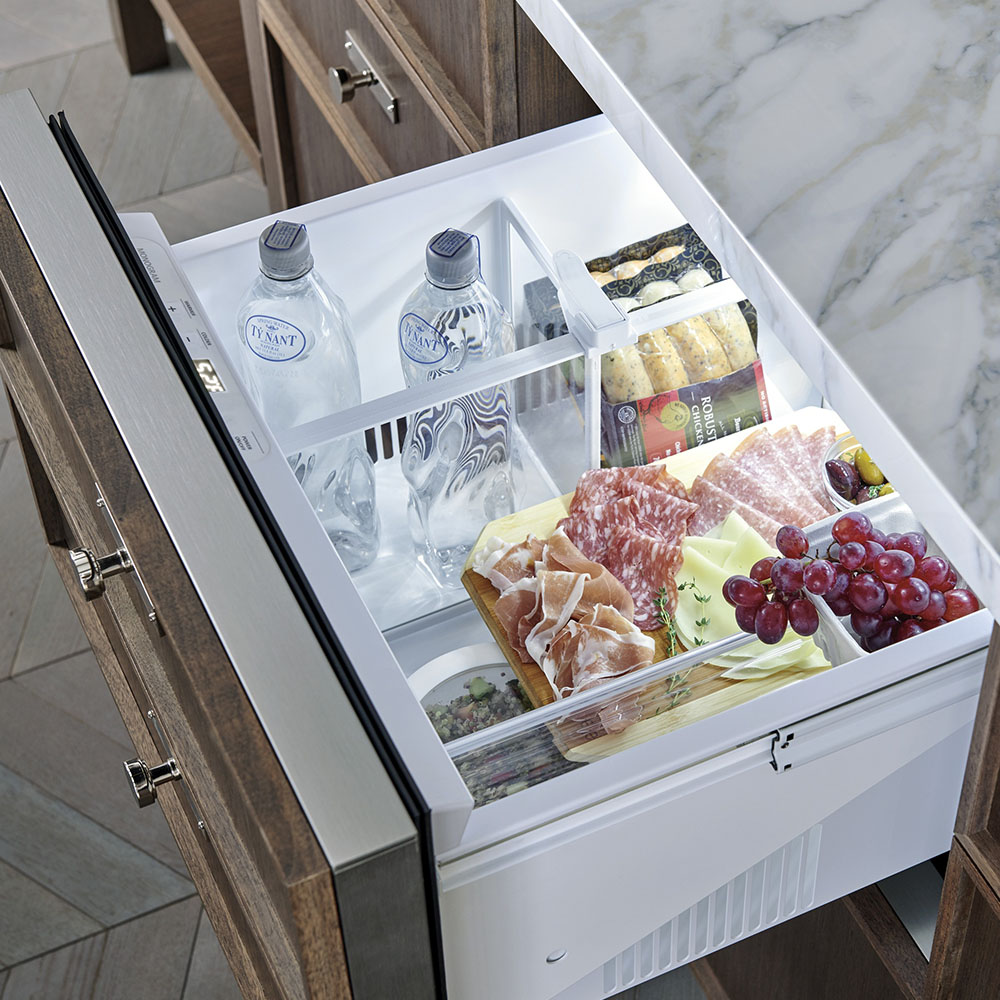 Full-Extension Slide-Out Refrigerated Drawers
Storage for everything from whole melons to 146 12-oz. cans.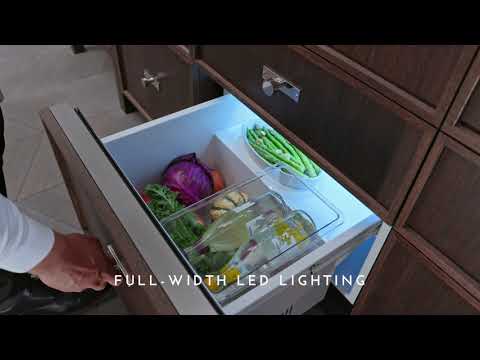 Soft Innterior LED Lighting
Automatically illuminates when the door is open, but can be activated by an internal on/off switch.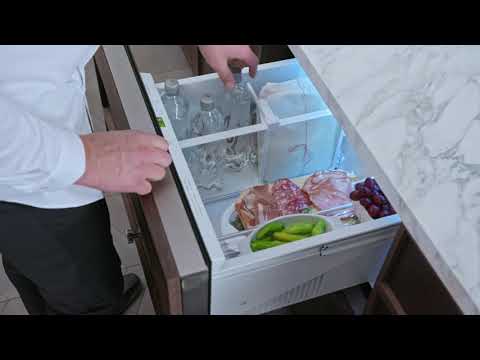 Spacious Interior With Adjustable Dividers, Fold-Down Shelf And Removable Drawer Bin
Maximizes useable storage space and flexibility.