Get Started With SmartHQ™
It only takes a few minutes to start using the SmartHQ app with your iPhone or Android device.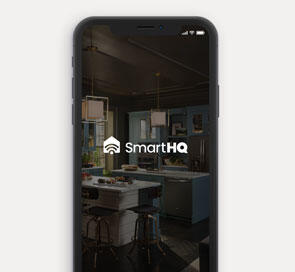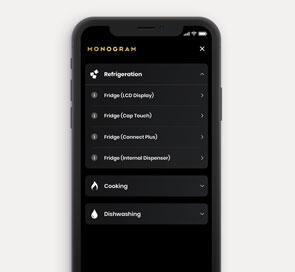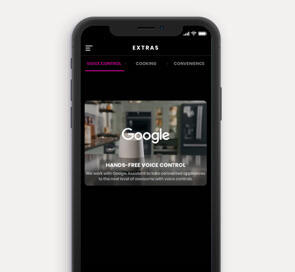 Get More With Our Partners
Get precious time back or gain some piece of mind with extra capabilities added to your appliances. From voice-control to easy alerts, together we've extended the way you interact with your home.
Talk to your appliances with Google Assistant
Just ask your Google Assistant questions and let it help you get things done. SmartHQ works with the Google Assistant on Google Home devices and select Android devices.